---
Trials of the Pharaoh – Speed Duel GX: Esami Paradox
---
Event Date: 16 January - 31 March 2023
---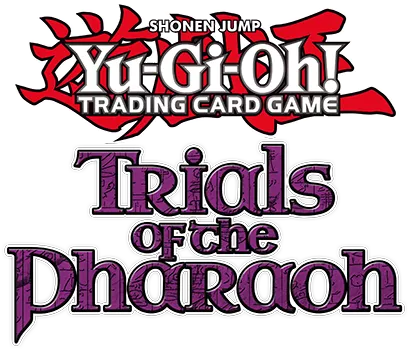 Benvenuti alle Prove del Faraone di Yu‑Gi‑Oh! per Speed Duel GX: Esami Paradox – mettete alla prova le vostre abilità in cambio di premi esclusivi!
Recatevi nel vostro negozio OTS e completate le Schede Sfida, ognuna collegata a un Deck personaggio di Speed Duel GX: Midterm Paradox. Convertitele con premi esclusivi, tra cui una borsa a tracolla con Jaden Yuki, Syrus Truesdale e i Fratelli Paradox insieme a Guardiano del Cancello e Tempesta EROE Elementale e la carta promozionale Super Rara Grattacielo 2 – La Città degli Eroi.
Questi eventi si svolgeranno in un formato Speed Duel deciso dal vostro OTS e dureranno tre mesi. Per ulteriori informazioni, consulta le FAQ o contatta il tuo OTS
Trials of the Pharaoh FAQ (Disponibili solo in inglese)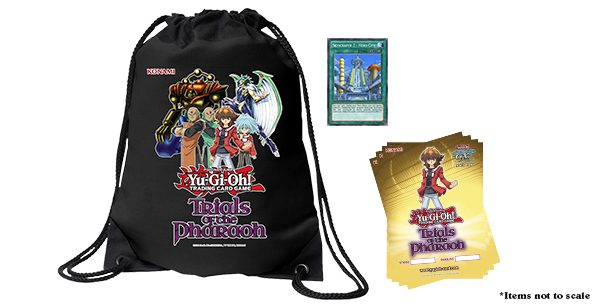 Contatta il tuo OTS locale per scoprire se partecipa e per avere informazioni sulle regole. Per trovare il tuo OTS locale, usa il localizzatore di negozi.
E' Tempo di Duellare!