---
Trials of the Pharaoh – Speed Duel GX: Parcial Paradoja
---
Event Date: 16 January - 31 March 2023
---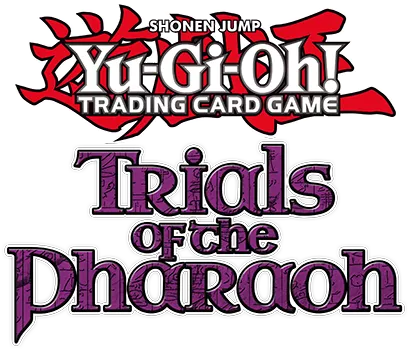 ¡Bienvenido a Yu‑Gi‑Oh! Trials of the Pharaoh para Speed Duel GX: Parcial Paradoja: ¡pon a prueba tus habilidades a cambio de premios exclusivos!
Acude a tu OTS local y completa la Hoja de Retos – cada una estas vinculadas a una Baraja de un personaje de Speed Duel GX: Parcial Paradoja. Cámbialos por premios exclusivos, incluyendo una Bolsa personalizada con Jaden Yuki, Syrus Trueslade y los Hermanos Paradoja junto con Guardián de la Puerta y HÉROE Elemental Tempest, y la carta Promocional Súper Rara Rascacielos 2 – Ciudad de Héroes.
Estos eventos se jugarán en formato Speed Duel que decidirá tu OTS, y durarán tres meses. Para más información, por favor consulta las Preguntas Frecuentes o contacta con tu OTS.
Trials of the Pharaoh FAQ (Solo disponible en inglés)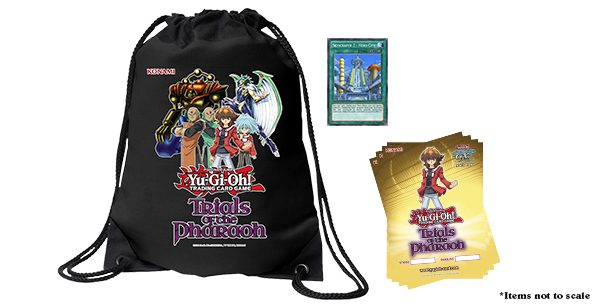 Comprueba en tu OTS local si van a participar en el evento y recibir información sobre las reglas. Para encontrar tu OTS local, utiliza el buscador de tiendas.
¡Es hora del Duelo!