---
Trials of the Pharaoh – Speed Duel GX: Midterm Paradox
---
Event Date: 16 January - 31 March 2023
---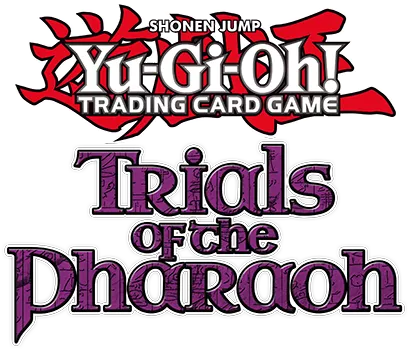 Willkommen zu Yu‑Gi‑Oh! Trials of the Pharaoh für Speed Duel GX: Midterm Paradox – teste deine Fähigkeiten und gewinne exklusive Preise!
Besuche einen OTS in deiner Nähe und vervollständige die Challenge Sheets, die alle einem bestimmten Charakter aus Speed Duel GX: Midterm Paradox zugeordnet sind. Tausche sie dann für exklusive Preise ein, wie ein Turnbeutel Rucksack mit Jaden Yuki, Syrus Truesdale und die Gebrüder Paradox sowie den Karten Torwächter, Elementar-HELD Tempest und die promo super rare Wolkenkratzer 2 – Heldenstadt.
Diese Events finden drei Monate lang statt und das Speed Duel Format wird von deinem OTS gewählt. Weitere Informationen findest du in unseren FAQ's und bei deinem lokalen OTS.
Trials of the Pharaoh FAQ (Nur auf Englisch erhältlich)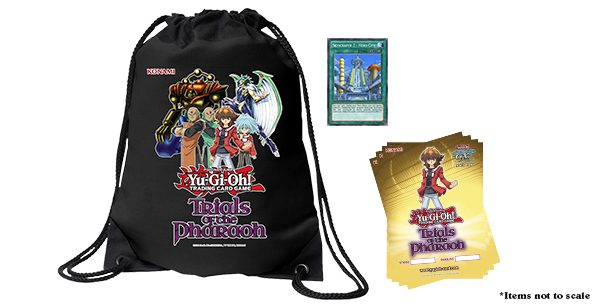 Frage in deinem lokalen OTS nach, ob dieser teilnimmt, und frage nach Informationen zu den Regeln. Finde deinen lokalen OTS mit dem Store-Finder.
Es ist Zet für ein Duel!