---
Trials of the Pharaoh – Speed Duel GX: Midterm Paradox
---
Event Date: 16 January - 31 March 2023
---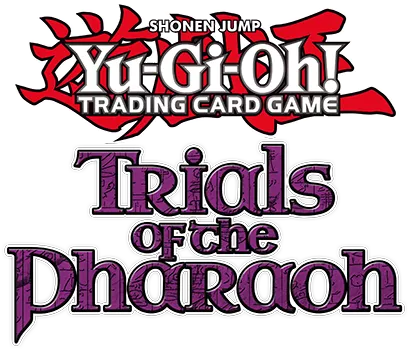 Welcome to Yu‑Gi‑Oh! Trials of the Pharaoh for Speed Duel GX: Midterm Paradox – put your skills to the test in exchange for exclusive prizes!
Journey to your local OTS and complete Challenge Sheets – each linked to a character Deck from the Speed Duel GX: Midterm Paradox. Exchange them for exclusive prizes, including a Drawstring Bag featuring Jaden Yuki, Syrus Truesdale and the Paradox Brothers alongside Gate Guardian and Elemental HERO Tempest, and the Promotional Super Rare Skyscraper 2 – Hero City card.
These events will run in a Speed Duel format decided by your OTS, and will last for three months. For more information, please check the FAQ or contact your OTS.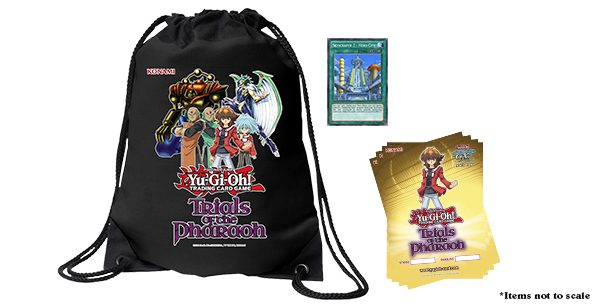 Check with your local OTS to see if they are taking part and for information on rules. To find your local OTS, use the store locator.
It's Time to Duel!