15 / 01 / 2021
Blazing Vortex - Influencer Reveals!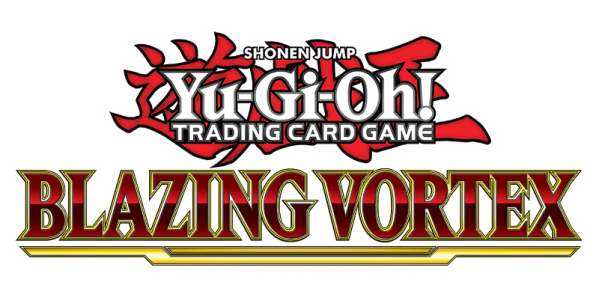 With the Blazing Vortex release just around the corner, we're very excited to tell you we've teamed up with a bunch of your favourite YugiTubers to give you a sneak peek of this fantastic new Core Booster!
We've planned out a 5-day schedule of special content outlining all the key features and highlights of Blazing Vortex, kicking off this Friday, 15 January. Check out the daily breakdown below and visit this page each day for link updates!
Influencer Reveals Schedule
Day 1 – Friday, 15 January
Introduction to Blazing Vortex
Day 2 – Saturday, 16 January
Armed Dragon Thunder theme
Day 3 – Sunday, 17 January
S-Force theme
Day 4 – Monday, 18 January
6 powerful generic cards
Day 5 – Tuesday, 19 January
World Premiere War Rock theme
Day 6 – Wednesday, 20 January
Blazing Vortex box opening
Where to watch