02 / 10 / 2019
Meet Pegasus & Mai at MCM Comic Con London!
MCM Comic Con London takes place this October and we've got a whole host of exciting things for Yu-Gi-Oh! fans to see and do!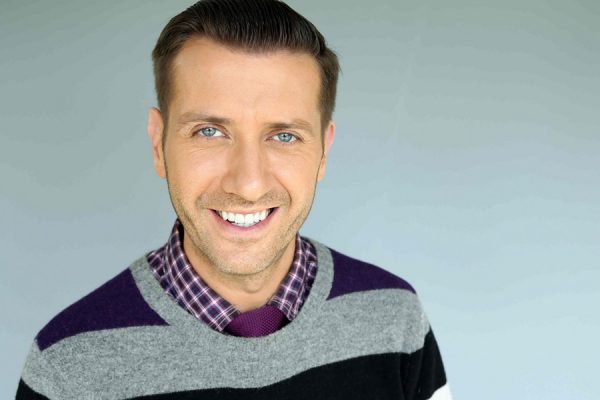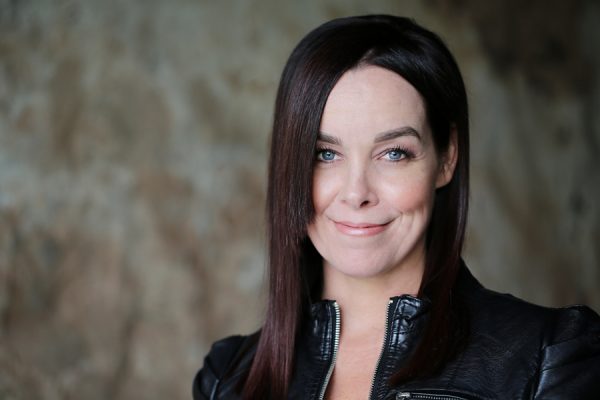 Special appearance by Darren Dunstan & Erica Schroeder
Many Yu-Gi-Oh! fans were introduced to the series with the iconic battles on Duelist Kingdom showing fans around the world the creator of Duel Monsters, Maximillion Pegasus and finalist, Mai Valentine.
We're delighted to announce that the voices behind those iconic characters will be attending MCM Comic Con London 2019, giving you an opportunity to meet your heroes! Darren Dunstan (Pegasus) and Erica Schroeder (Mai Valentine) will be our guests of honour at the event, signing autographs, taking pictures and sharing their epic Yu-Gi-Oh! memories with you all. This is an opportunity you don't want to miss!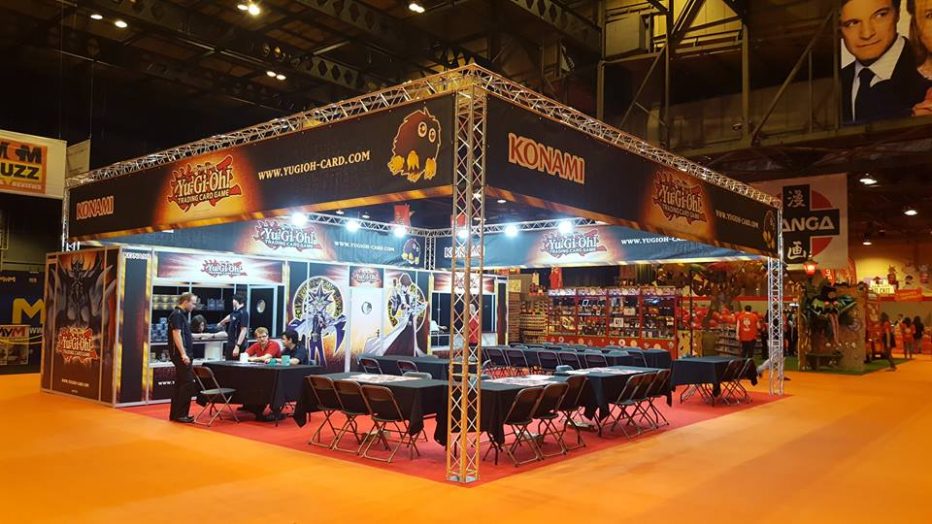 Yu-Gi-Oh! TCG area at MCM Comic Con London
As with all major conventions in the UK, we'll be bringing our fabulous Yu-Gi-Oh! TCG area to MCM Comic Con London!
This is the place to be if you wish to hang out with fellow Yu-Gi-Oh! fans, have a few casual games in either Speed Duel or TCG, take part in special activities, try out Yu-Gi-Oh! Legacy of the Duelist: Link Evolution on Nintendo Switch or pick up the latest booster packs.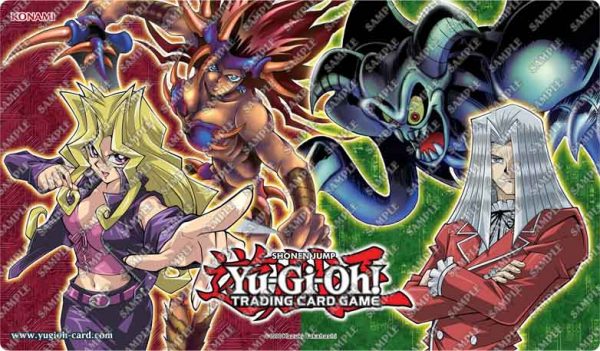 You will also have your chance to pick up this years voice actor Game Mat. and have it signed!
This area will be within the MCM Comic Con area itself in the South Hall, separate to the YCS area. Speaking of the YCS…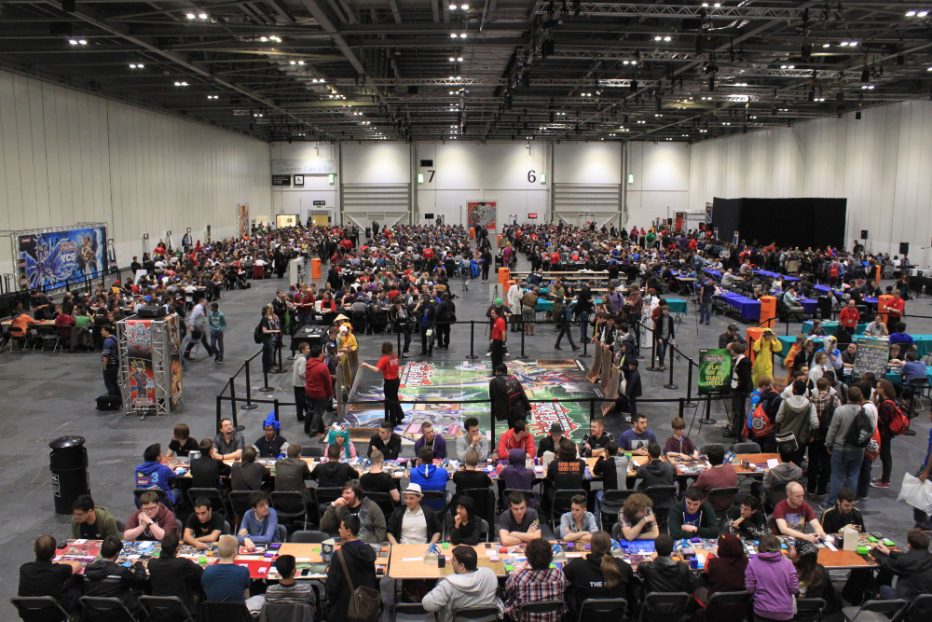 Yu-Gi-Oh! Championship Series London 2019
The YCS is coming back to London! It's back and bigger than ever!
Be one of the few Duelists in the world to win an exclusive prize card (Duel Link Dragon, the Duel Dragon), take on top players from all over Europe and showcase your Dueling abilities to a global audience!
We'll also have plenty of Public Events and other activities for you to enjoy, and if that isn't enough you've got the whole of MCM Comic Con London to explore as well!
I'm sure you agree that MCM Comic Con London will be the place to be this October, a truly special event where Yu-Gi-Oh! fans can come together and share their passion for this great game and its history. For more information on MCM Comic Con London head on over to their website, and we'll see you in October!