21 / 05 / 2015
Come visit us this weekend at MCM Comic Con London!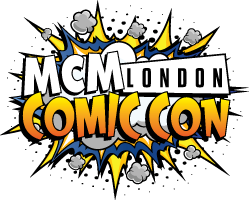 This wekeend (May 22-24) the Yu-Gi-Oh! TCG will be on show at MCM Comic Con London at the ExCeL! If you're attending the Comic Con be sure to check out the KONAMI stand where you can learn how to play, get a free goodie bag, make the most of special offers and more!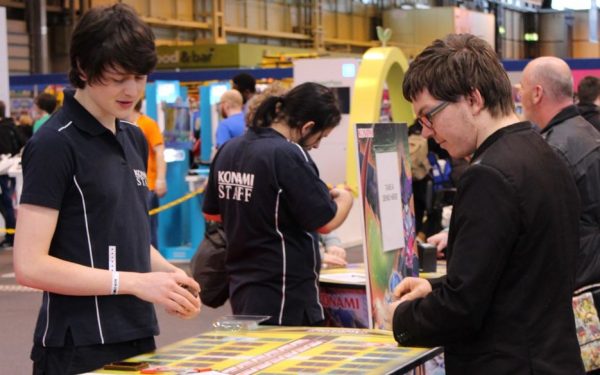 If you already know how to play and want to brush up on your Dueling skills you can take part in a Sealed Pack Masterclass! Learn how to compete in a Sealed Pack Play format and then have free entry into a Sealed Win-a-Mat tournament!
You can also "Challenge the Master" who has some of the most powerful Decks around, and win some fabulous prizes!
Head on over to the MCM Comic Con webpage for more information on opening times, locations and tickets!