22 / 06 / 2018
Join us this weekend for live coverage of the 2018 WCQ: UK National Championship!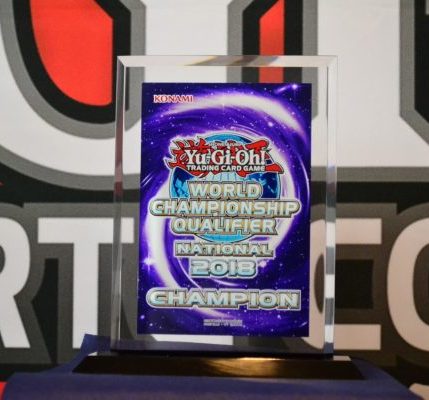 This weekend the UK's top Duelists will be competing in Birmingham for the title of National Champion.
You can follow along with the final WCQ: National Championship of 2018 over on Twitch! Join us as we provide Feature Matches, Interviews and more.
If you can't make it live don't worry; we'll begin uploading the Matches to YouTube next week.
Live broadcast: Twitch
Standings & Articles: Coverage Blog