Last Updated: 15 / 05 / 2018
Forbidden & Limited Card List Update: 2018 WCQ: Israeli National Championship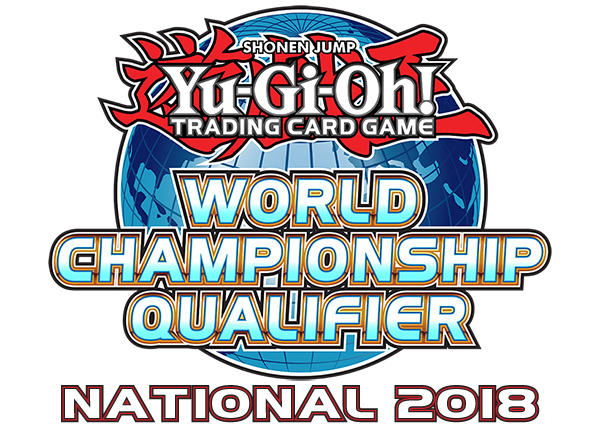 Attention Duelists,
Yesterday, we revealed an update to the Forbidden & Limited Card List, which goes into effect on May 21 in all TCG regions.
Today we would like to provide an update to our Israeli Duelists who will be competing in their WCQ: National Championship on May 21.
This tournament will not use the updated Forbidden & Limited Card List. Duelists are required to have their Decks conform to the previous list, which went into effect on February of 2018.
For the avoidance of doubt, here is the Forbidden & Limited Card list that is in effect at the 2018 WCQ: Israeli National Championship:
If you or your friends are planning to compete in this event please share this announcement so that all players are informed.
We would also like to wish you all the best of luck at this tournament, may the best Duelist win!