18 / 09 / 2017
YCS London 2017 - Registration Details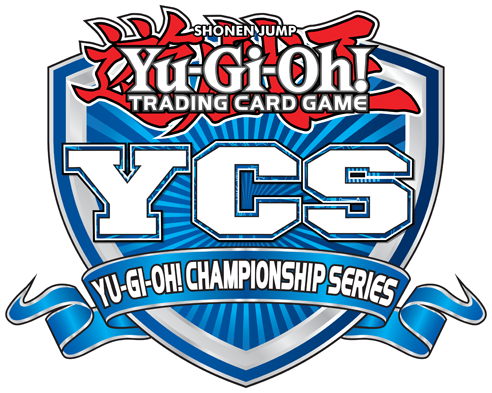 YCS London is only a few weeks away and we know you're all eager to travel and take part in the festivities.
As the YCS is being held alongside MCM Comic Con London the registration for this event is a little different to a "normal" event, and today we'd like to give you more information on how it all works.
The Registration FAQ covers everything you need to know but here is a quick summary:
Friday:
The YCS area will be open from 10.00 to 19.00
YCS competitors can register and submit their Decklists, but will not have access to MCM Comic Con on this day.
MCM ticket holders can enter Hall S7 via the Boulevard and register for the YCS. MCM ticket holders can use this entrance all weekend.
YCS competitors can enter through Dock Side Gallery Entrance S7.
Saturday:
Registration opens at 08.00 and closes at 10.00
YCS competitors will take part in Round 1 as normal.
At the start of Round 2, players will be paired up and receive their MCM voucher before the start of the Match.
Once you have this voucher, you can exchange it for an MCM wristband at the YCS information desk.
Sunday:
A new MCM wristband is needed for Sunday.
If a player didn't exchange their MCM voucher on Saturday, they can do so on Sunday instead.
If a player did hand in their MCM voucher on Saturday, you will need to hand in your Saturday MCM wristband to get a new one for Sunday.
Sunday MCM wristbands are given out at the YCS information desk. A player will need to provide ID and have competed in the YCS main event on Saturday.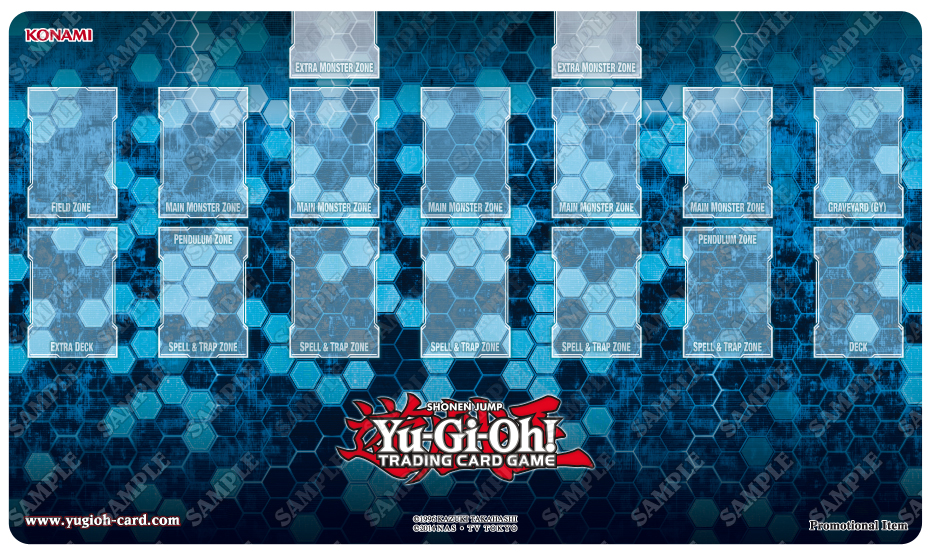 While we're on the topic of registration, we've got something else to announce today. If you pre-register for YCS London (ie: register on the Friday), you will be one of the first people to get this Game Mat!
This Game Mat clearly displays the new playing area (including Link Monster Zones) based on our recent gameplay mechanic updates, giving you the perfect reference for where you should place your cards.
We've got lots of things going on in London at the MCM and YCS, make sure you come along for a weekend to remember!