Last Updated: 20 / 07 / 2017
YCS Rimini 2017 - Take part in a 2017 LLDS Mega Qualifier!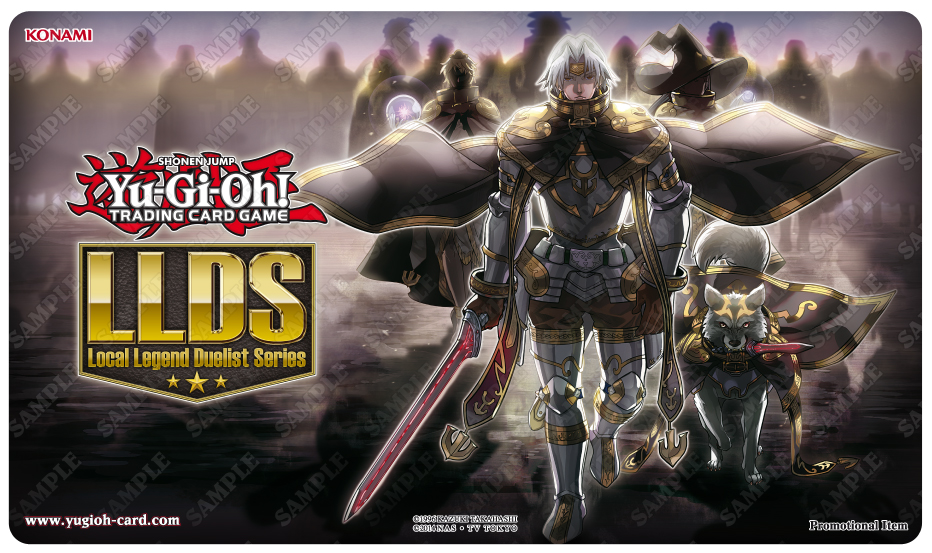 Yu-Gi-Oh! Championship Series Rimini is just over a month away, where you can take on Duelists from all over Europe for big prizes!
In addition to the main event, we will be hosting a wide array of Public Events to keep you entertained all weekend long. One of those events will be a 2017 Local Legend Duelist Series (LLDS) Mega Qualifier, where the top Duelists can earn a ton of points and aim for the top of the LLDS leaderboard!
The 2017 LLDS Mega Qualifier will be a 128 player tournament, taking place on Sunday, August 27.


Registration will be from 10.00 to 11.00, with Round 1 starting at 11.15.


Entry to the event will cost €12, and you get 3 booster packs for taking part.


The event will be a Single Elimination tournament, using the standard Forbidden & Limited List.


The top Duelists will earn LLDS Qualification Points which go towards their total for the 2017 LLDS season.


The Top 8 Duelists will take home a 2017 LLDS Game Mat.
In addition to the above, the winner of the 2017 LLDS Mega Qualifier will be awarded with a GIANT version of the card featured on the Game Mat: March of the Dark Brigade!
To learn more about Yu-Gi-Oh! Championship Series Rimini check out our event information page.
Information about the 2017 Local Legend Duelist series can be found here.