16 / 03 / 2017
2017 WCQ: German National Championship to take place on June 3rd/4th in Bochum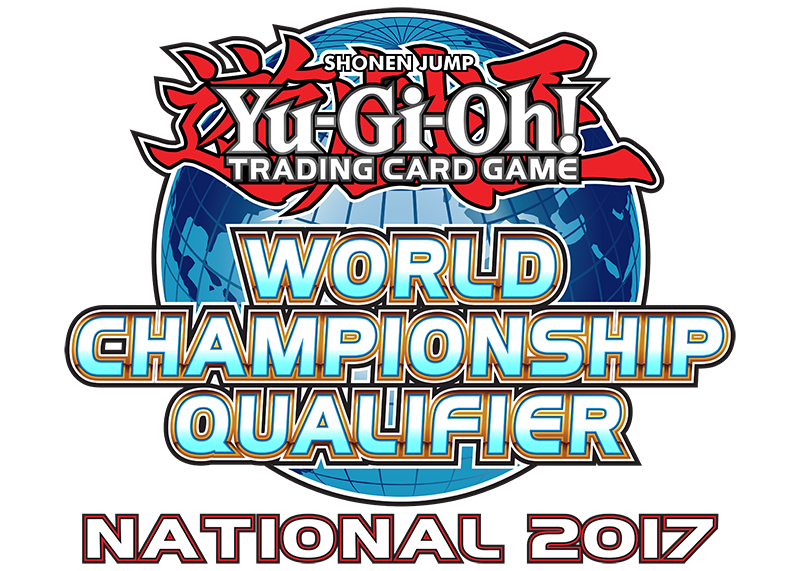 German Champion to earn flights & accommodation for the European Championship
In June 2017 Bochum will be the focal point of German Yu-Gi-Oh! fans: On June 3rd and 4th Konami Digital Entertainment B.V. hoststhis year`s World Championship Qualifier (WCQ): German National Championship in the RuhrCongress in Bochum. Dueling fans from all over Germany are invited to participate; the competition is open to all persons interested in taking part, there is no need to qualify beforehand. There will be many activities in addition to the Championship itself with further tournaments and lots of prizes on offer.
On Friday, June 2nd, Duelists can pre-register between 5 and 7 pm. Registration starts on Saturday at 8 am, the main event will start at 10 am and will be accompanied by Public Events. The champion of this big national competition – the German National Champion – earns free flights and accommodation for this year's WCQ: European Championship. 
There will be equivalent National Championships in other countries. For instance, on May 20th Yu-Gi-Oh! fans in Austria duels compete for the title of Austrian National Champion and attempt to secure their ticket to the European Championships.
Everybody who would like to get in the mood for Dueling action before the championships start can head to WCQ: National Trials that will be organized by selected retailers in Germany. The champions will get a VIP package for the German Championships that guarantees free entrance to the event.
Information on all World Championship Qualifier events can be found here.
All information at a glance:
2017 WCQ: German National Championship 
June 3rd/4th, 2017
RuhrCongress Bochum,
Stadionring 20,
44791 Bochum,
Germany.
Friday, June 2nd, 5 – 7 pm: advance registration
Saturday/Sunday, June 3rd/4th, 2017: Main event and public events
2017 WCQ: Austrian National Championship 
May 20th 2017
Salzburg Congress,
Auerspergstraße 6,
5020 Salzburg,
Austria.