21 / 11 / 2022
Structure Deck Dark World - Box Openings!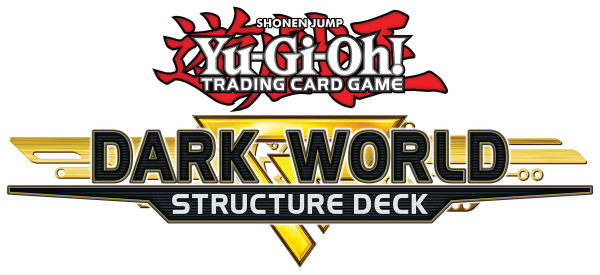 Grapha, Dragon Lord of Dark World first debuted in the game-shaking Structure Deck: Gates of the Underworld and its return is now nigh! Structure Deck: Dark World brings this notorious theme back to the human world with a slew of new features!
With the release of the Structure Deck: Dark World just around the corner, we're very excited to tell you we've teamed up with a bunch of your favourite content creators to give you a sneak peek of this fantastic Structure Deck!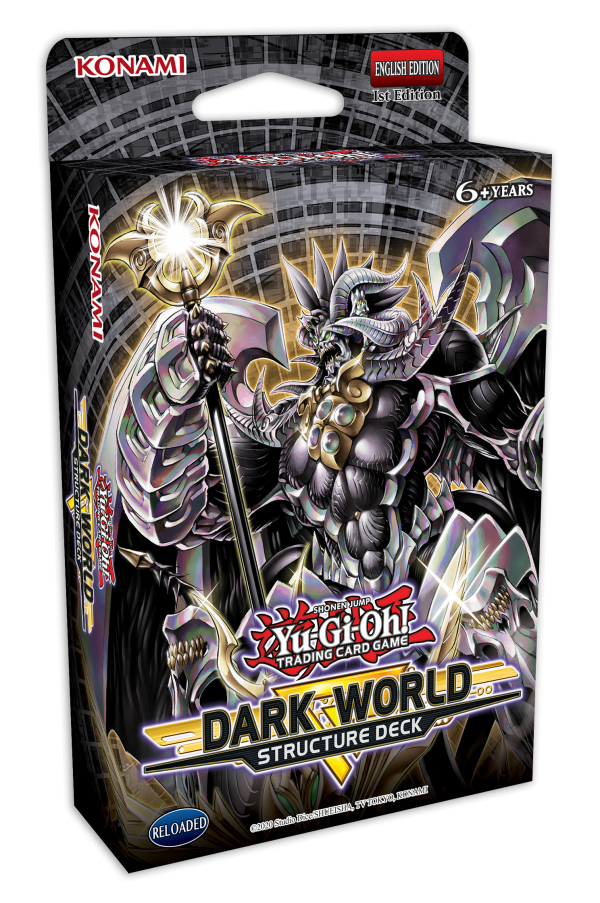 Where to watch