05 / 10 / 2022
JOEY WHEELER & MAI VALENTINE TAG IN FOR YU-GI-OH! CROSS DUEL: Unlock iconic heroes via the Tag Duel special event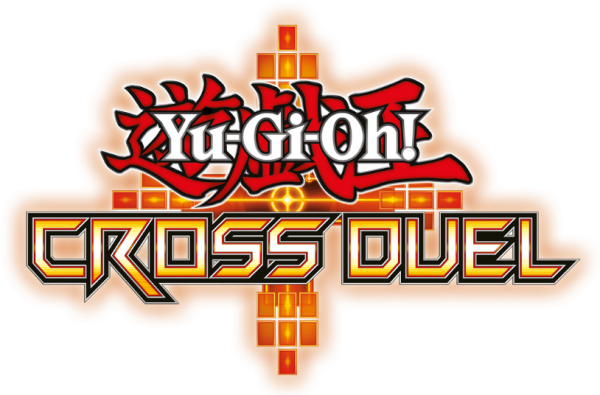 Konami Digital Entertainment B.V. (KONAMI) has announced that Yu-Gi-Oh! CROSS DUEL is welcoming two more legendary Duelists to the game. The iconic Yu-Gi-Oh! manga and anime characters Joey Wheeler and Mai Valentine are available now as Tag Duel partners – it's time to draw on the power of friendship once more!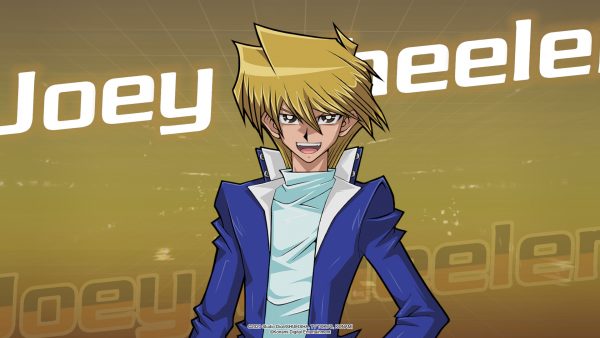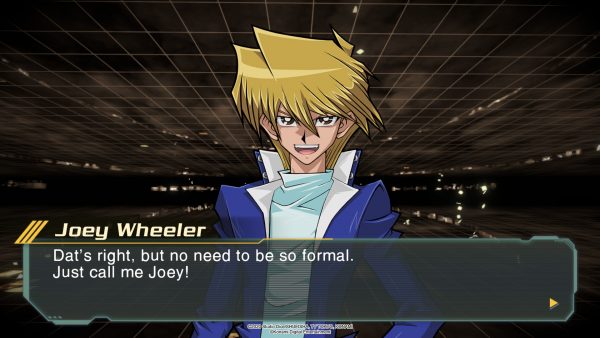 Players can unlock Joey and Mai by taking part in a brand-new event for Tag Duel, the single-player mode in which players partner with Yu-Gi-Oh! heroes in 2v2 Duels. The new two-part event, titled "Joey's Road to a True Duelist," is available to play now. In it, players can team up with Joey himself to earn special in-game rewards including Game Mats, Card Sleeves and Profile Icons featuring Joey and Mai. The "Joey's Road to a True Duelist" special event will run through from today until 6AM BST, 7AM CET on 24 October.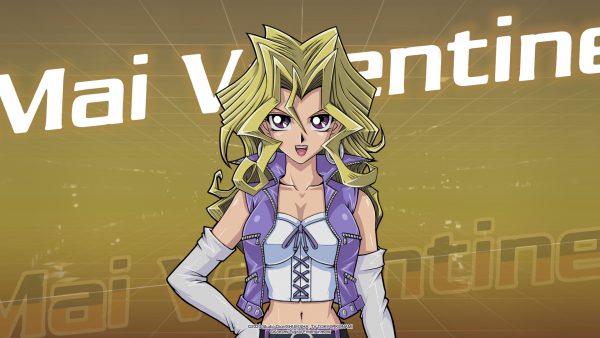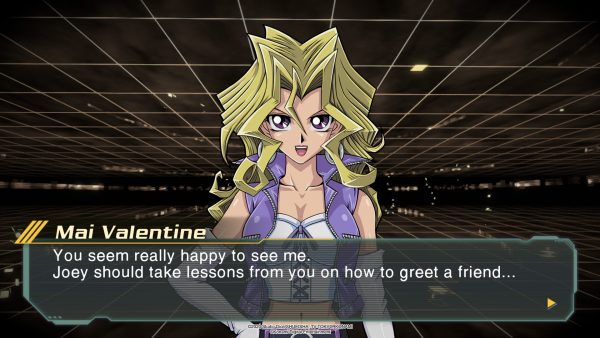 Today's update also brings a wave of new cards to the game, all available to acquire via card draws. They include Joey Wheeler's trademark UR monster, the awe-inspiring Red-Eyes Black Dragon, as well as some of his other iconic Yu-Gi-Oh! cards like Baby Dragon, Time Wizard and Gearfried the Iron Knight. Get new cards to strengthen your Deck!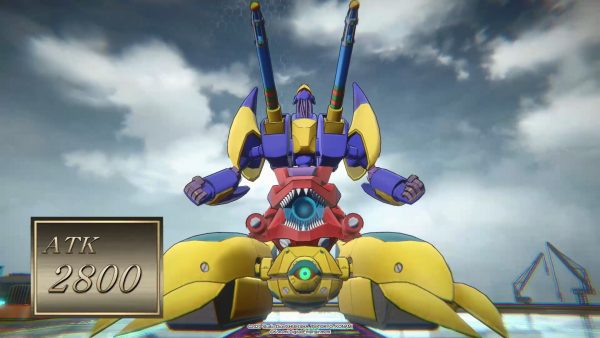 For more information, please visit https://www.konami.com/yugioh/crossduel 
Yu-Gi-Oh! CROSS DUEL takes the tactical appeal of the beloved Yu-Gi-Oh! TRADING CARD GAME (TCG) and brings it to mobile in a completely new, easy-to-learn experience. Four players are connected to each other in lanes that form a cross. They play cards to Summon iconic Yu-Gi-Oh! monsters to the Field. Summoned monsters can be sent along lanes towards other players and their monsters to inflict damage on their opponents.  
Yu-Gi-Oh! CROSS DUEL includes:  
Three modes including four-player versus, four-player co-op and single-player Dueling

A new style of Dueling that's highly intuitive, even for newcomers to

card games

Characters from seven Yu-Gi-Oh! animated series to partner with and face off against

Incredible 3D rendering of Yu-Gi-Oh! monsters in awe-inspiring Summoning scenes

Monster customization that lets you unlock new Skills and assign them to your cards

Automatically b

uild and customize your Decks in a flash with innovative new functionality

And much, much more!