03 / 10 / 2022
Darkwing Blast - Influencer Reveals!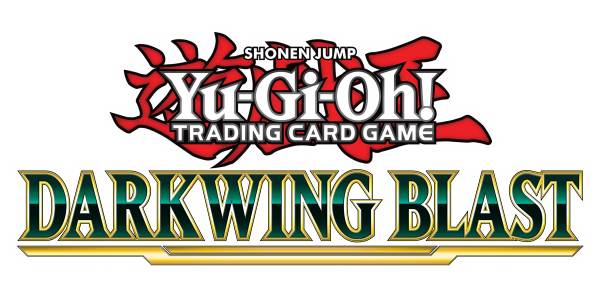 Ascend into the night sky this October! Darkwing Blast is the latest core booster for the Yu-Gi-Oh! TRADING CARD GAME (TCG). This 100-card set lets you take to the skies with new cards for Crow's renowned "Blackwing" strategy from Yu-Gi-Oh! 5D's. Brand-new themes emerge as well as new cards you can include in the Deck you already have! Darkwing Blast is packed with cards ready to elevate your game to the next level!
With the Darkwing Blast release just around the corner, we're very excited to tell you we've teamed up with a bunch of your favourite content creators to give you a sneak peek of this fantastic new Booster!
Influencer Reveals Schedule
Day 1 – Monday, 3rd October 2022
Blackwing Theme
Day 2 – Tuesday, 4th October 2022
Ninja Theme
Day 3 – Wednesday, 5th October 2022
Bystial Theme
Day 4 – Thursday, 6th October 2022
Ghoti Theme
Day 5 – Friday, 7th October 2022
Box opening videos
Where to watch