11 / 08 / 2022
The Yu-Gi-Oh! TRADING CARD GAME and Yu-Gi-Oh! DUEL LINKS are coming to gamescom 2022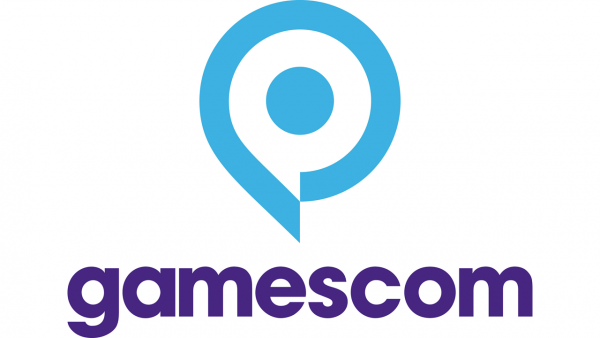 Konami Digital Entertainment B.V. (KONAMI) has today revealed details about what Yu-Gi-Oh! fans can look forward to at gamescom 2022, the world's largest event for computer and video games, taking place 23-28 August in Cologne, Germany.   
Fans can visit the dedicated Yu-Gi-Oh! booth (Hall 5.2, C20), which will feature the latest releases for the popular Yu-Gi-Oh! TRADING CARD GAME (TCG). At the booth, attendees can Duel with others, bolster their collection with the latest products and even step into a photo-box for the chance to see what they would look like on a giant Yu-Gi-Oh! TCG card.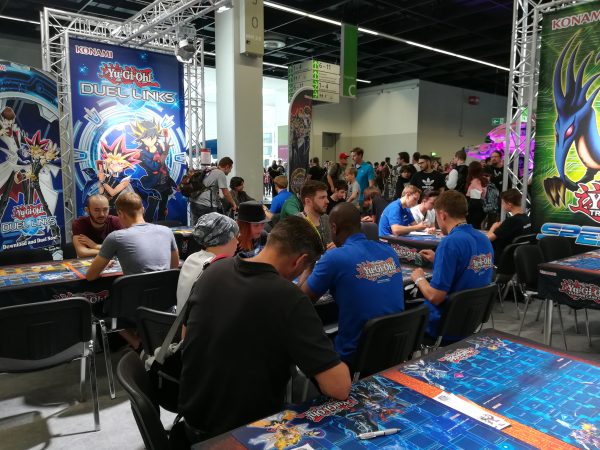 There will also be staff on hand to demonstrate the game to newcomers. Duelists can also bring their own Yu-Gi-Oh! TCG Decks to the booth and compete against fellow attendees. 
Other Yu-Gi-Oh! booth features will include:  
Yu-Gi-Oh! DUEL LINKS Tower – Duelists will have the chance to play Yu-Gi-Oh! DUEL LINKS against popular characters from the Yu-Gi-Oh! animated series on extra-large touchscreens
KC GT 2022 Livestream – KONAMI will stream the much-anticipated KC Grand Tournament 2022 finals for Yu-Gi-Oh! DUEL LINKS live from the booth on YouTube and Twitch on 27th August.
gamescom Livestream – Following the KC GT 2022 finale on 27th August, KONAMI will also stream other special activities from the Yu-Gi-Oh! Booth. Viewers on YouTube and Twitch can tune in to enjoy a Yu-Gi-Oh! MASTER DUEL influencer tournament, a SPEED DUEL tournament for visitors to the booth and Yu-Gi-Oh! TCG games and quizzes.
Tournaments – From Thursday 25th to Sunday 28th August, Duelists can take part in special Yu-Gi-Oh! TCG tournament events at the booth, including Duel-the-Master and King-of-the-Hill. 8-player Win-a-Mat tournaments will also be available on demand.
2-Player Game Mat Special Offer – Attendees at gamescom have the chance to acquire a 2-player Game Mat featuring Cyber Dragon monsters as a gift for spending customers. This Game Mat is not provided by retailers, so if you want to get your hands on this item, drop by the Yu-Gi-Oh! booth to find out more details.