11 / 08 / 2022
Tactical Masters - Box Openings!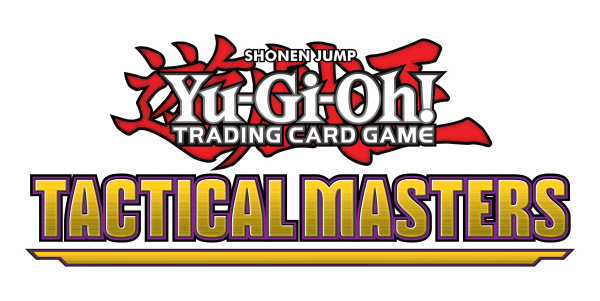 Let the games begin with Tactical Masters! This 60-card booster set introduces 3 new strategies that let you dictate the rules of engagement in awesome new ways. 
With the Tactical Masters! release just around the corner, we're very excited to tell you we've teamed up with a bunch of your favourite content creators to give you a sneak peek of this fantastic new booster!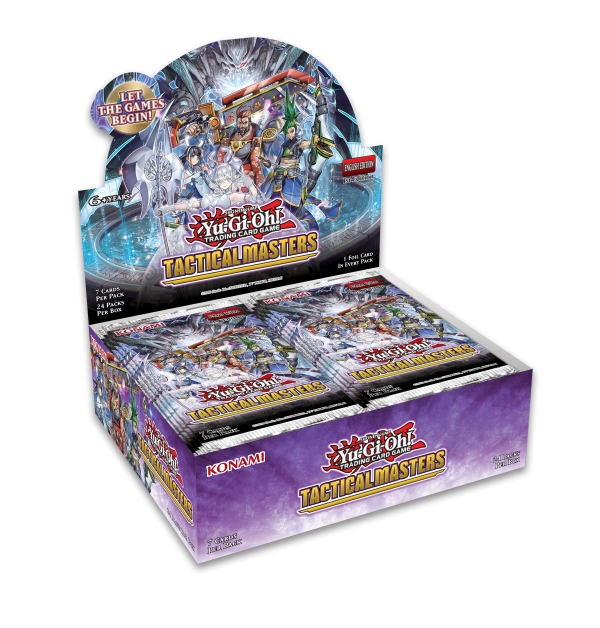 Where to watch