19 / 01 / 2022
It's Time To Duel! Yu-Gi-Oh! MASTER DUEL is Available Today On Consoles And PC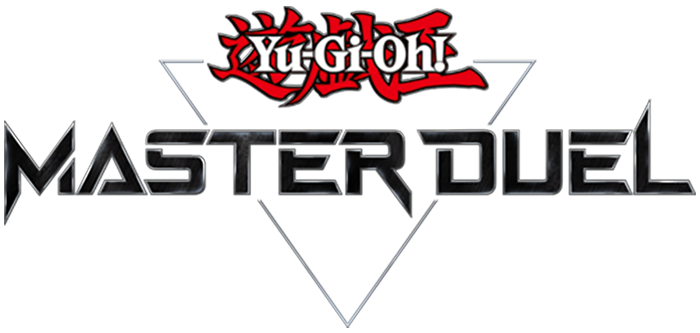 Konami Digital Entertainment B.V. (KONAMI) is thrilled to announce that Yu-Gi-Oh! MASTER DUEL has today launched on consoles and PC. The hotly anticipated collectible card game is available right now on PlayStation®5, PlayStation®4, Xbox Series X|S, Xbox One and Nintendo Switch free to download and play worldwide. Watch the brand new launch trailer below.
Yu-Gi-Oh! MASTER DUEL takes the iconic Yu-Gi-Oh! TRADING CARD GAME (TCG) and fully brings it to life in digital form. Collect from more than 10,000 cards* spanning over two decades of Yu-Gi-Oh! history and build up personalised Decks. Play and spectate beautifully presented Duels, masterfully rendered in 4K resolution** with eye-popping animations and jaw-dropping music and sound. Journey through an extensive single-player Solo Mode that explores the untold stories behind the cards, and take on the world in dynamic online Duels, tournaments and events.
Yu-Gi-Oh! MASTER DUEL features include:
The Yu-Gi-Oh! OCG/TCG Master Rules
Tutorial and Duel Strategy modes to help new players learn how to play the Yu-Gi-Oh! TCG
Campaigns based around Deck Types, featuring story sequences that tell the lore of the cards
Cross-platform online play – play friends and challengers online, whatever system you're on
Cross-platform save data access – continue your experience from one system to another
Unlock over 10,000 cards* and other rewards by playing through the game
Card crafting – disassemble unwanted cards to help you generate new cards
Customize your experience with 'mate' companions, card protectors, game mats and more
Extensive Deck-building features and resources, including a massive database of Deck Lists
KONAMI will also bring Yu-Gi-OH! MASTER DUEL to iOS and Android. Look out for more details soon on the official Yu-Gi-Oh! MASTER DUEL site.
The definitive digital Yu-Gi-Oh! TCG experience is here – Play Yu-Gi-Oh! MASTER DUEL now!
*Some cards may require event participation or in-game purchases.
**On supported devices.