16 / 11 / 2021
Brothers of Legend - Box Openings!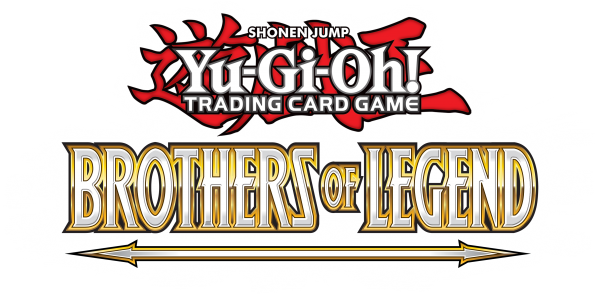 Brothers of Legend enters the fray this Fall! Multiply your fun with this all-foil booster set that introduces never-before-released cards from the first 6 Yu-Gi-Oh! animated series into the Yu-Gi-Oh! TRADING CARD GAME. Brothers of Legend features cards from Yugi Muto, Zane Truesdale, Syrus Truesdale, Sherry Leblanc, Yuma Tsukumo, and more!
With the Brothers of Legend release just around the corner, we're very excited to tell you we've teamed up with a bunch of your favourite content creators to give you a sneak peek of this fantastic new booster!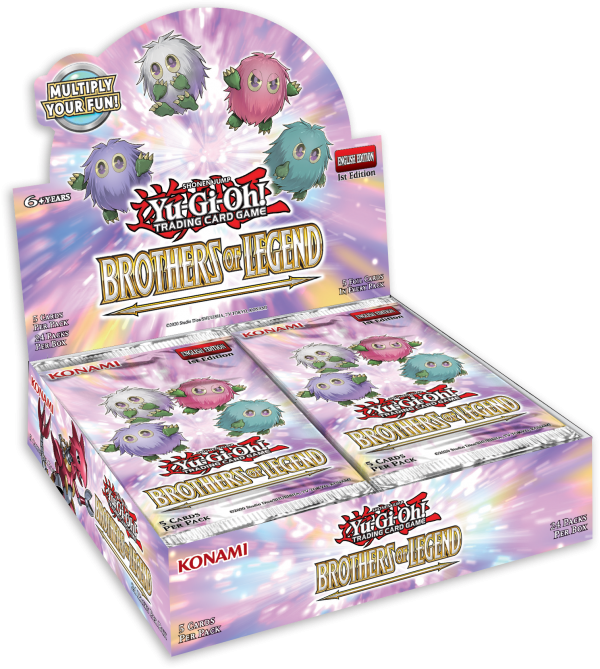 Where to watch