01 / 10 / 2021
Yu-Gi-Oh! MASTER DUEL Launching This Winter!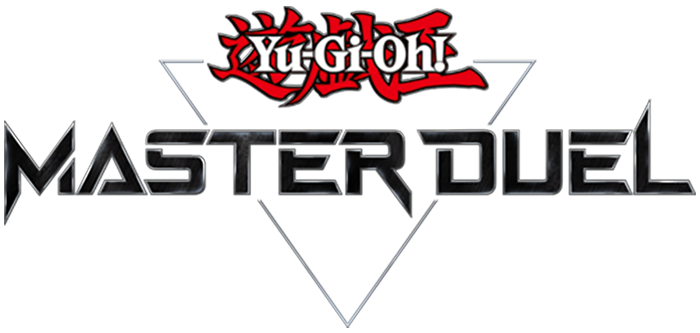 Konami Digital Entertainment B.V. (KONAMI) is delighted to announce Yu-Gi-Oh! MASTER DUEL is scheduled to launch this winter, when it will be available to download and play for free.
As revealed at this year's Tokyo Game Show in a special 20-minute livestream featuring brand new gameplay, the highly anticipated collectible card game also features a single-player Solo Mode.
Yu-Gi-Oh! MASTER DUEL takes the iconic Yu-Gi-Oh! TRADING CARD GAME (TCG) and fully brings it to life in digital form. There are over 10,000* cards to unlock, spanning over two decades of Dueling history. Collect cards, build up your Deck and battle Duelists across the globe in stunningly presented Yu-Gi-Oh! TCG/OCG duels, masterfully rendered in 4K resolution**.
Yu-Gi-Oh! MASTER DUEL is set to launch worldwide on PlayStation®5, PlayStation®4, Xbox Series X, Xbox Series S, Xbox One, Nintendo Switch, Steam, iOS and Android this winter. To find out more, please visit the official website.
*Some cards may require event participation or in-game purchases.
**On supported devices.