06 / 07 / 2021
King's Court - Box Openings!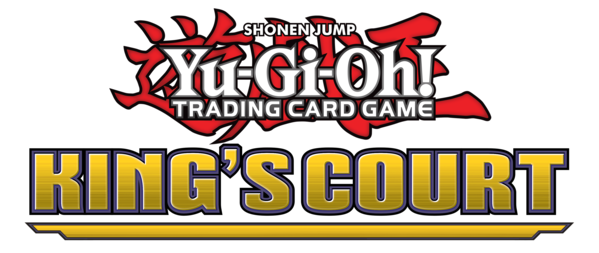 The King of Games shall see you now! King's Court revitalizes Yugi's "Three Musketeers of Face Cards" – King's Knight, Queen's Knight, and Jack's Knight – with a new high-speed Summoning strategy that always leaves you with a full hand!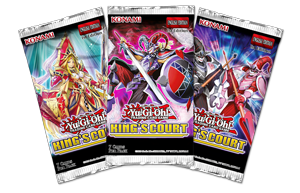 With the King's Court release just around the corner, we're very excited to tell you we've teamed up with a bunch of your favourite content creators to give you a sneak peek of this fantastic new booster!
Where to watch