10 / 06 / 2021
Antoine Griezmann is shooting into the world of Yu-Gi-Oh!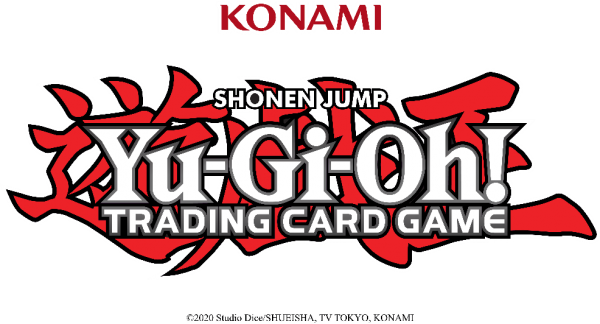 He's scored hundreds of goals for some of the biggest clubs in football. He's a World Champion. And soon, Antoine Griezmann is going to be part of the Yu-Gi-Oh! universe…
We're delighted to announce we're partnering with Antoine as he becomes an official ambassador for the Yu-Gi-Oh! TRADING CARD GAME!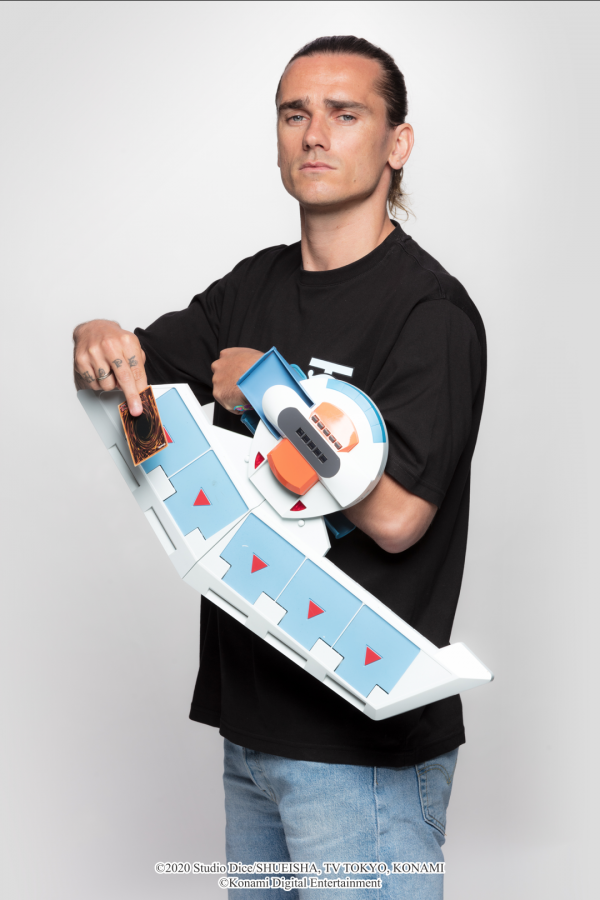 As if that wasn't enough, here's something extra special. We will be releasing a new collectible and playable card for Yu-Gi-Oh! TRADING CARD GAME inspired by Antoine himself. This will be the first time we've ever released a card inspired by a Yu-Gi-Oh! TRADING CARD GAME official ambassador.
Antoine will actively be involved in the card's development. As you can see in our Q&A video with him below, Antoine has loved Yu-Gi-Oh! ever since he was a kid. So we're working with him to ensure that his ideas are represented as the final design is determined.
So when can you acquire this one-of-a-kind card? We're planning to release it in Yu-Gi-Oh! TRADING CARD GAME products later this year. As soon as we can share more, we'll do it right here.
There's good news for Yu-Gi-Oh! Duel Links fans too. We're also planning to bring this unique card to the title in the future as well. Again, as soon as we can tell you more, we will.
In the meantime, in the words of Antoine, "C'est l'heure du Duel!"