02 / 06 / 2021
Organised Play Returning to Stores Soon!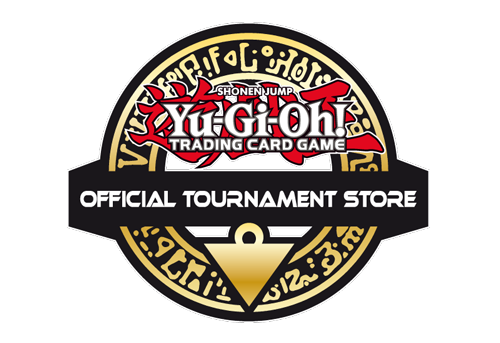 Attention Duelists!
We're sure that like us, you're missing in person events. We are currently looking at reopening sanctioned in-store events in select countries starting from the 1st of July:
France
Israel
Italy
Portugal
Spain
United Kingdom
We must stress that this date is tentative. Our priority will always be the health and safety of all our colleagues, the Official Tournament Store owners, their staff, the judges and all of you, the Yu-Gi-Oh! community. We will work closely with our Organised Play Partners and continue to assess the state of play, making sure it's safe to open things up in the above countries. We're hoping to add more to the list soon as things progress – keep your eyes on the Konami Card Games Network for updates!
As a Duelist, you must make sure you follow the local guidelines when participating in in-store events: wear a mask, use hand sanitiser, keep a safe distance from other players and most importantly, do not attend an event if you're not feeling well. More information can be found within the Tournament Policy COVID-19 addendum.
And don't worry, Remote Duel play will still be supported as we roll things out. During the transition, Official Tournament Stores will have the option of either or both of in-store and Remote Duel play.
Our thoughts are with everyone, both directly and indirectly, affected by the COVID-19 pandemic. The continued support from the Yu-Gi-Oh! TCG community has been amazing, and we thank you for your patience and understanding. We're looking forward to hopefully seeing you soon.