02 / 06 / 2021
Organised Play Returning to Stores!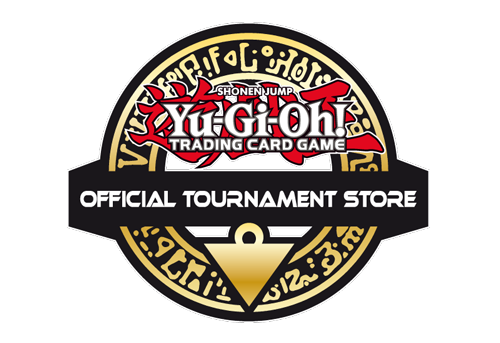 Attention Duelists!
Following the easing of restrictions in most of our territories, we have started reopening sanctioned in-store events in select locations (depending on local guidelines). The easiest way for players to find out which activities are available at their local Official Tournament Store is to download the NEURON app on Google Play Store or the Apple App Store and find their closest OTS via the 'Events' tab.
Our priority will always be the health and safety of all our colleagues, the Official Tournament Store owners, their staff, the judges and all of you, the Yu-Gi-Oh! community. We will work closely with our Organised Play Partners and continue to assess the state of play, making sure it's safe to keep in-store activities going.
As a Duelist, you must make sure you follow the local guidelines when participating in in-store events: wear a mask, use hand sanitiser, keep a safe distance from other players and most importantly, do not attend an event if you're not feeling well. More information can be found within the Tournament Policy COVID-19 addendum.
Meanwhile, Remote Duel play will continue to be supported. During the transition, Official Tournament Stores will have the option of either or both of in-store and Remote Duel play.
Please continue to visit our official Yu-Gi-Oh! TCG website and official social media channels on Twitter, Facebook and Instagram for the latest news and updates:
Official Yu-Gi-Oh! TCG website: https://www.yugioh-card.com/
Facebook: https://www.facebook.com/YuGiOhCardEU
Twitter: https://twitter.com/YuGiOhCardEU
Instagram: https://instagram.com/YuGiOhCardEU
Our thoughts are with everyone, both directly and indirectly, affected by the COVID-19 pandemic. The continued support from the Yu-Gi-Oh! TCG community has been amazing, and we thank you for your patience and understanding. We're looking forward to seeing you all in-person again soon!