Last Updated: 18 / 01 / 2021
Structure Deck: Freezing Chains Release Events
18 February
to 28 March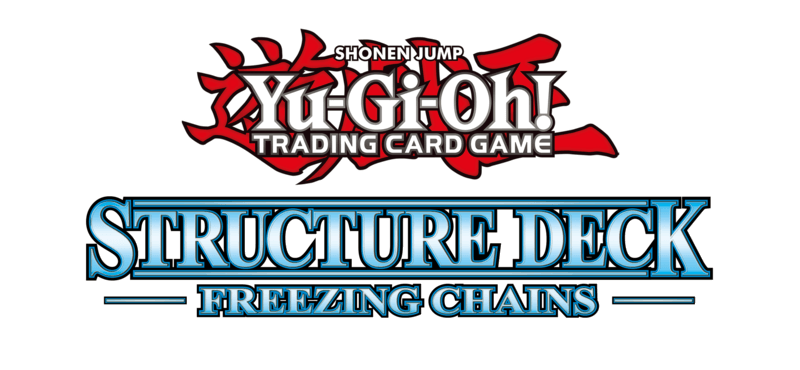 To celebrate the upcoming release of Structure Deck: Freezing Chains, Official Tournament Stores will be running special Release Events where you can harness the power of the Synchro Monsters of the Ice Barrier with Freezing Chains!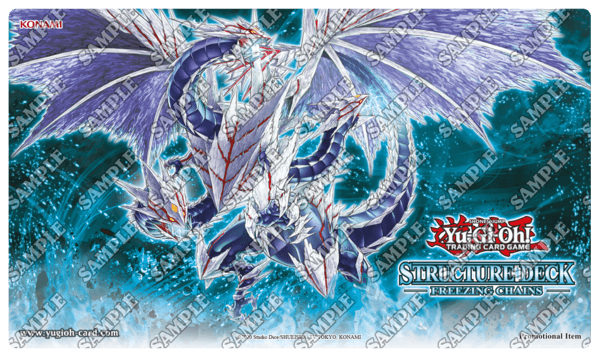 We will be offering different types of events, depending on location, including in-store events, Remote Duel and Giveaways. In each Release Event for Structure Deck: Freezing Chains, Duelists can purchase a brand new Structure Deck to be in with a chance to obtain an exclusive Structure Deck: Freezing Chains Game Mat.
Please find a list of participating Official Tournament Stores using our Store Locator. Check with your OTS on how to obtain this exclusive Game Mat*.  
*while stocks last
You can find the FAQ here: Release Event FAQ