Eternity Code Premiere!
25 / 04 / 2020
26 / 04 / 2020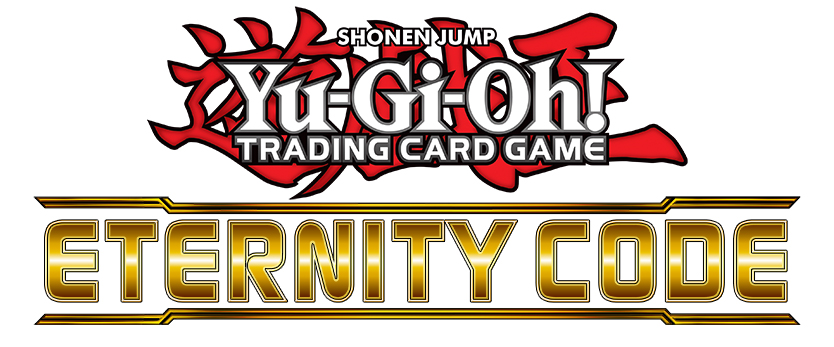 Important! (08/04/2020)
All Eternity Code Premiere! Events in Europe have now been postponed. More information will be shared at a later date.
---
Beginning with the Eternity Code booster set release, Sneak Peek events will now be called Premiere! events, a brand-new event series offering Duelists a superior launch experience for all quarterly, core booster releases. This is what you can expect from the Eternity Code Premiere! event:
Duelists can purchase more packs of the new set than ever before. While Sneak Peeks limited Duelists to just 5 boosters, Premiere! events will include 5 packs with registration and give attendees the option to purchase additional packs, while supplies last.
The promo card for each Premiere! event will be far more exclusive at Premiere! events, the quantity will depend on your local player base. There will also be 2 Premiere! Mouse Pads provided per store as additional prize support.
The hosting OTS can choose to run their Premiere! event in the format that best serves their community: tournament play, open Dueling or a mix of both. If the OTS chooses to host a tournament, the promo cards and Mouse Pads will be split between prizing and random giveaways to make sure competitive and casual attendees both get a chance.
With more exclusive promo cards, more freedom in event formats and increased opportunities to purchase more of the new release, Premiere! events will raise the bar for pre-release experiences in 2020 and beyond.