Last Updated: 12 / 02 / 2020
Yu-Gi-Oh! Championship Series Utrecht 2020
22 / 02 / 2020
23 / 02 / 2020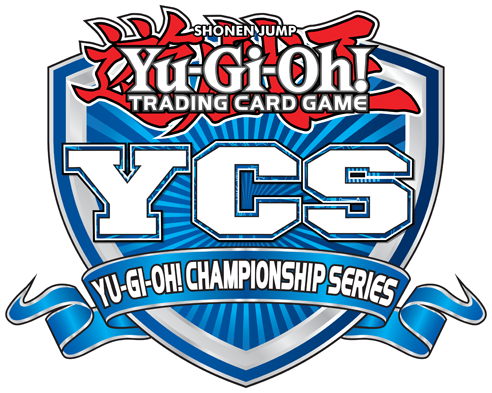 Take part in these huge international tournaments and meet Duelists from all over the world!
Duelists from far and wide compete in these events to see who is the greatest of them all, with the top Matches being broadcasted worldwide.
There are many tournaments at a Yu-Gi-Oh! Championship Series event to cater for Dueling fans of all skill levels, so join us for an epic weekend of Yu-Gi-Oh!
Date & Location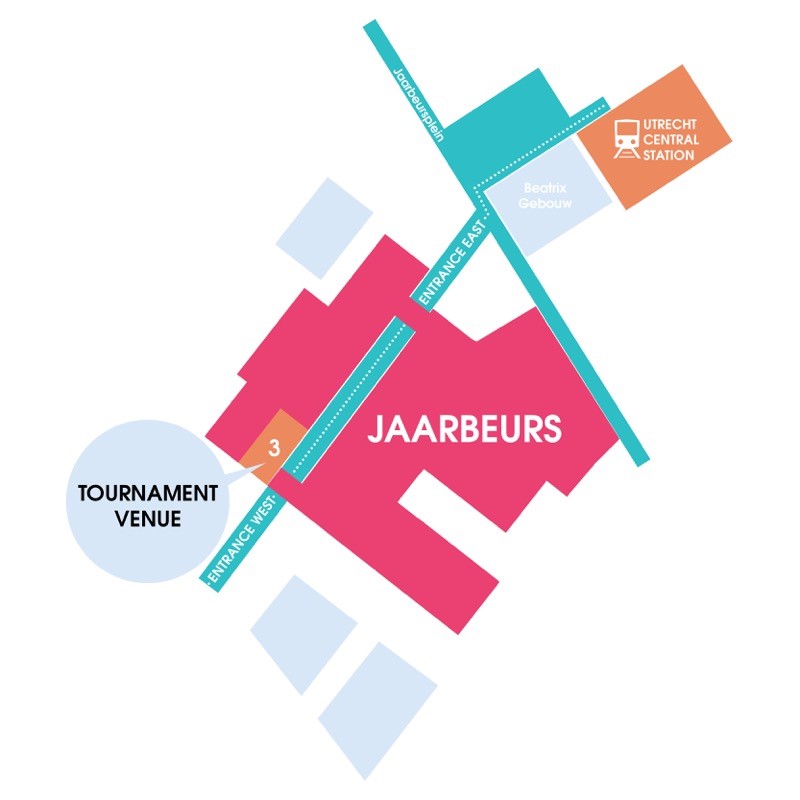 22 / 02 / 2020

23 / 02 / 2020

Utrecht, The Netherlands
Hal 3
Jaarbeurs
Beatrixgebouw,
Jaarbeursplein 1
3521 AL
Utrecht
The Netherlands
Travel & Accommodation:
Nearest Airports:
Nearest Train Station:
Tourism & Accommodation:
Entry Fees:
Yu-Gi-Oh! Championship Series 

Utrecht 2020

€20

Participation Prizes:

5 Booster Packs

Public Events
Various
See Public Event Schedule for details.
 Event Coverage:
Schedules are subject to change and may be updated before the event begins.