UPDATE: 2019 World Qualifying Points Playoff
.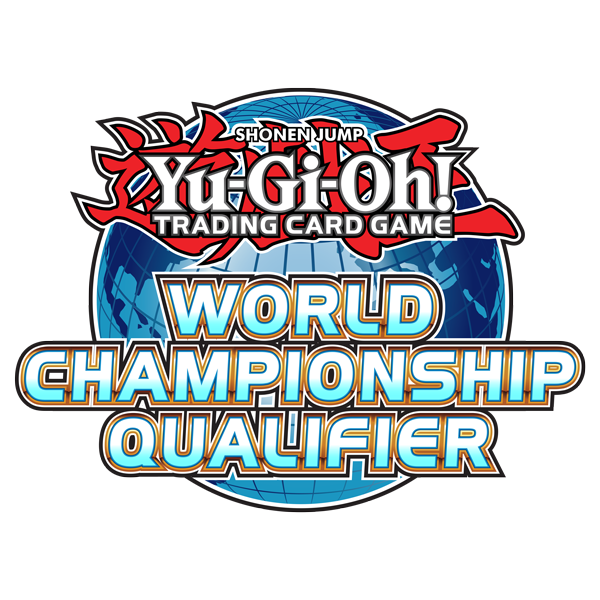 Attention Duelists!
The race to the 2019 Yu-Gi-Oh! TRADING CARD GAME World Championships is speeding up. On the 26th of June the first Europeans to qualify will do so at the World Qualifying Points playoff.
All European Events which count towards this playoff have been completed. We are collecting the final results, and a final list will be published on Thursday.
Duelists will have until Monday, 24th of June to come forward and advise us of any unclaimed points. At this point, the standings will be declared final, and any outstanding events will not contribute towards a Duelist's points tally. Please make sure to reach out to the Organised Play Team at: eu-opsupport@konami.com with the following information:
Name:
KCGN ID:
Event Name:
Number of points:
Please repeat 3 and 4 for each event outstanding!
In addition, the top 12 Duelists should reach out to Konami Europe, to ensure they are provided with all information for their participation at the WQP Playoff!
For those interested in watching the Playoff, this will take place on 28th of June at the 2019 WCQ: European Championship.
The event will be single elimination. Duelists who win their first two matches will qualify for the 2019 Yu-Gi-Oh! TRADING CARD GAME World Championship! The Duelists who win their first match and lose their second match will play off for the final place via a playoff.
Thank you to all Duelists who have been part of the 2019 World Championship Qualifier Events.
We would like to wish good luck to the 8 finalists!