2018 Local Legend Duelist Series
Dates & Locations (Poland)
Duel with all your might and take part in a multi-level tournament series to become a Local Legend!
The Local Legend Duelist Series (LLDS) is a set of tournaments aimed at competitive Duelists. Those who prove themselves through the various qualifying events will be invited to a final where they can win special prizes!
The LLDS takes place across a number of Regions in Europe and Oceania. Each Region will run Qualifier events with the top-ranked Duelists attending Finals events in each Region later on in the year.
General Structure:
2018 LLDS Qualifiers will take place at participating stores.
The Top 2 Duelists in each Qualifier will earn an invite to an LLDS Finals tournament.*
1 2018 LLDS Finals event will be held in each Region.
Duelists can compete a Finals tournament in any Region, but only 1 event in total across all Regions in 2018.
* Top 4 per event in Oceania.
2018 LLDS Qualifiers: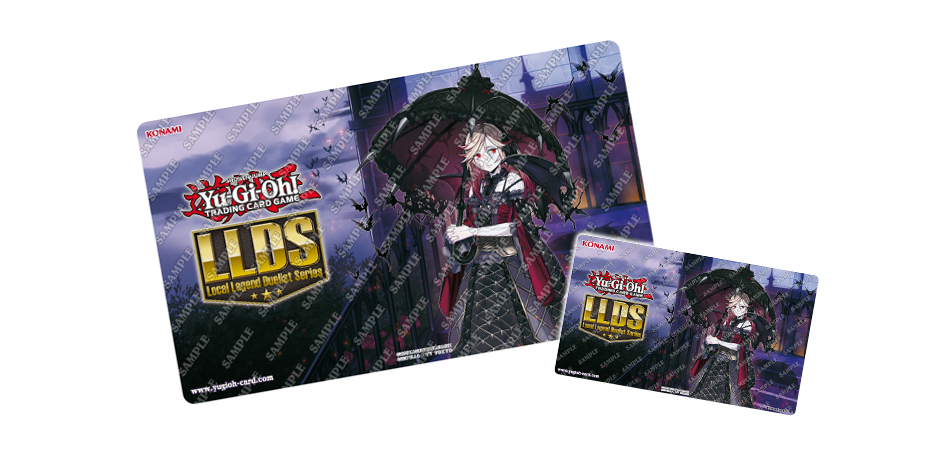 Head to your nearest participating store to take part in LLDS Qualifier tournaments in 2018. These are small-scale tournaments similar to your regular store events or WCQ: Regional Qualifiers.
2018 LLDS Finals Invites, Game Mats and Mouse Mats will be awarded to the highest-placed Duelists, with an additional Mouse Mat awarded as a random prize!
2018 LLDS Finals: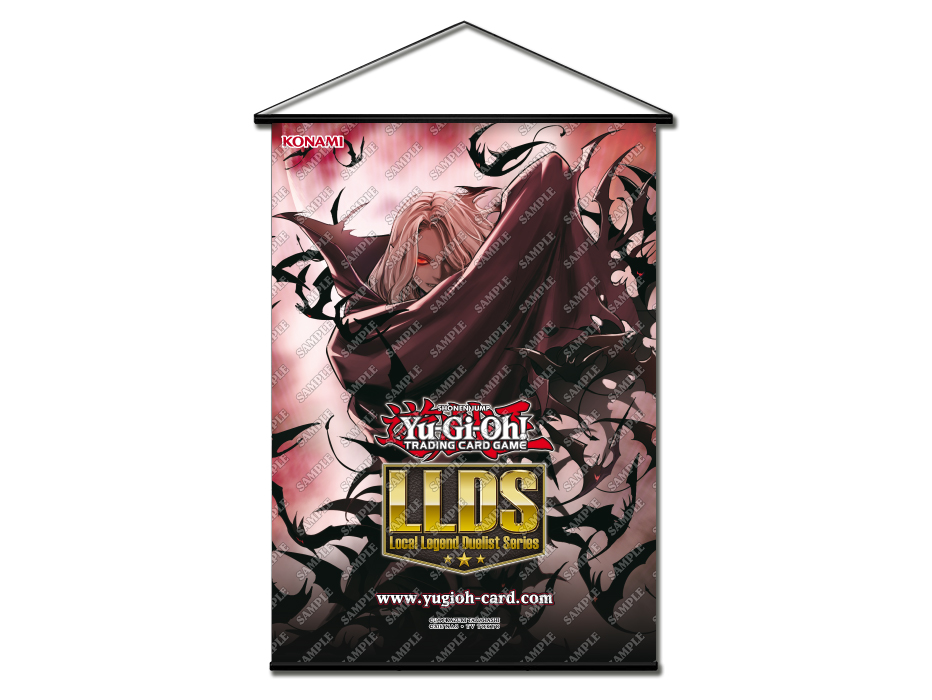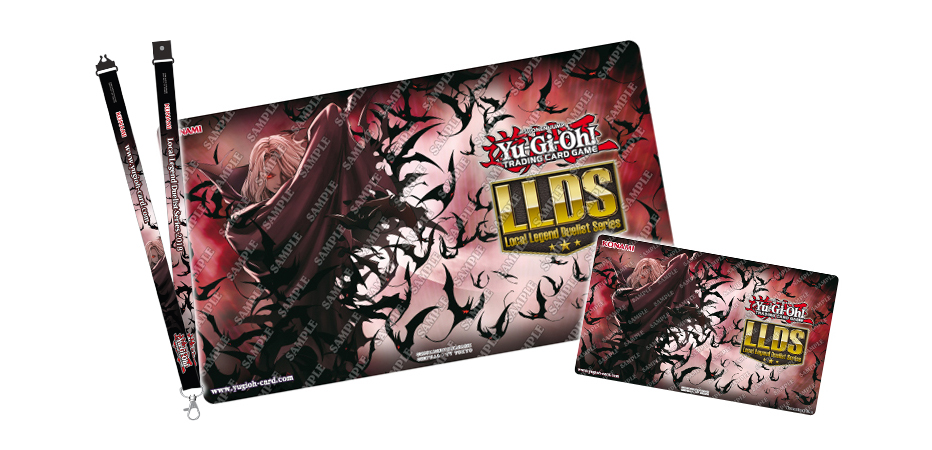 Each Region will be hosting a 2018 LLDS Finals tournament for invited players!
The overall winner of each 2018 LLDS Finals will take home a Yu-Gi-Oh! Championship Series Prize Card, and the title of "Local Legend" for their Region!
| | | |
| --- | --- | --- |
| Host Region | Nearby Areas | Country Hosting Finals |
| Iberia | Portugal, Spain | Spain |
| United Kingdom | United Kingdom | United Kingdom |
| Ireland | Ireland, Northern Ireland | Ireland |
| Germany | Germany | Germany |
| Italy | Italy | Italy |
| France | France, Luxembourg | France |
| Australia – Victoria | State of Victoria, Australia | Australia |
| Australia – Queensland | State of Queensland, Australia | Australia |
| Australia – NSW | State of New South Wales, Australia | Australia |
| Australia – Southern Australia | State of Southern Australia, Australia | Australia |
| Australia – Western Australia | State of Western Australia, Australia | Australia |
| Low Countries | Belgium, Netherlands | Netherlands |
| Southern Europe | Greece, Cyprus | Greece |
| Central Europe | Switzerland, Austria | Switzerland |
| Baltics | Estonia, Latvia, Lithuania | Lithuania |
| Nordics | Norway, Sweden, Denmark, Finland | Sweden |
| Eastern Europe – 1 | Czech Republic, Romania, Slovakia, Slovenia, Croatia | Croatia |
| Eastern Europe – 2 | Bulgaria, Hungary, Serbia, Poland, Turkey | Bulgaria |
| South Africa | South Africa | South Africa |
| New Zealand | New Zealand | New Zealand |
| Middle East | Kuwait, UAE, Saudi Arabia | Kuwait |
Result
Prizes*
1st Place

Trophy

Super Rare Copy of Number 89: Diablosis the Mind Hacker

96 Soul Fusion Booster Packs

2018 LLDS Shoulder Bag

2018 LLDS Finals Wall Scroll

2018 LLDS Finals Game Mat

2nd Place

72 Soul Fusion Booster Packs

2018 LLDS Shoulder Bag

2018 LLDS Finals Wall Scroll

2018 LLDS Finals Game Mat

3rd – 4th Place

48 Soul Fusion Booster Packs

2018 LLDS Finals Wall Scroll

2018 LLDS Finals Game Mat

5th – 8th Place

24 Soul Fusion Booster Packs

2018 LLDS Finals Wall Scroll

2018 LLDS Finals Game Mat

9th – 16th Place
2018 LLDS Finals Game Mat
All Players

2018 LLDS Finals Mouse Mat

2018 LLDS Finals Lanyard

Soul Fusion Booster Packs (varies by country, check list below for details)
* While Stocks Last