Structure Deck: Dark World Release Events
30 November
to 31 December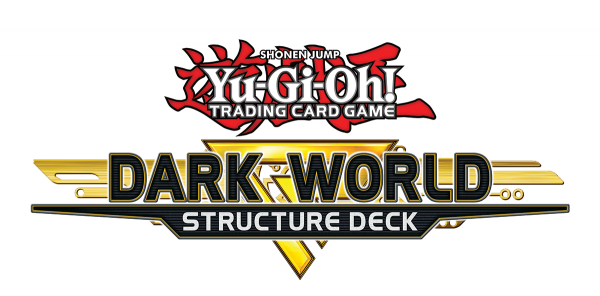 To celebrate the upcoming release of the brand new Structure Deck: Dark World, Official Tournament Stores will be running special Release Events. Grapha, Dragon Lord of Dark World first debuted in the game-shaking Structure Deck: Gates of the Underworld and its return is now nigh! Structure Deck: Dark World brings this notorious theme back to the human world with a slew of new features!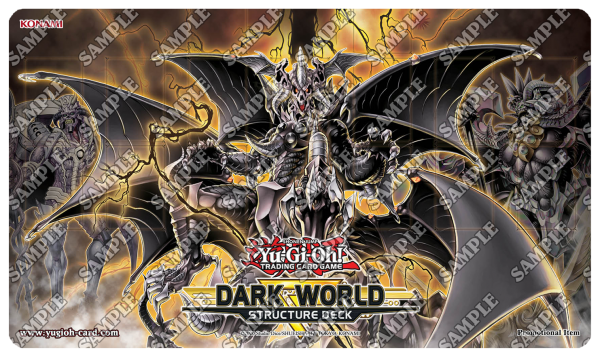 We will be offering different types of events, depending on location, including in-store events, Remote Duel and Giveaways. In each Release Event for Structure Deck: Dark World, Duelists can purchase a brand new Structure Deck to be in with a chance to obtain an exclusive Game Mat. 
Please find a list of participating Official Tournament Stores using our Store Locator. Check with your OTS on how to obtain this exclusive Game Mat*.  
*while stocks last
You can find the FAQ here: Release Event FAQ