Last Updated: 21 / 09 / 2022
Yu-Gi-Oh! Championship Series Utrecht 2022
14 / 10 / 2022
16 / 10 / 2022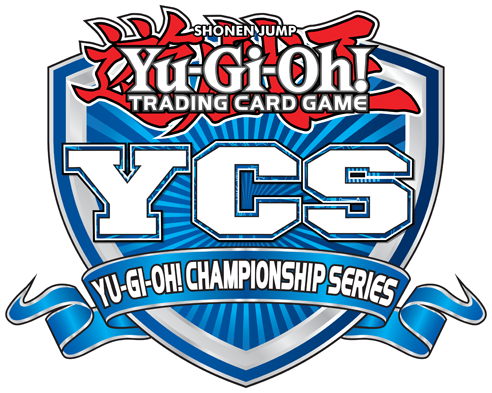 Attention Duelists – get ready to compete in one of the biggest events of the season as Yu-Gi-Oh! Championship Series is coming back to Utrecht, Netherlands on 14-16th October 2022!
With the YCS Main Event, and a wide variety of Public Events throughout the weekend, there'll be plenty of opportunities for both experienced Duelists as well as newcomers to win special prizes and meet new friends.
Please be sure to follow the instructions below to book your place at the event, as no on-site registration will be possible.
Duelists will need to ensure they have the NEURON smartphone app to register. 
How To Register
Registration for this event is online only!
Registration requires a player's KCGN ID as displayed within their NEURON app. If you don't have the NEURON support app on your smart device, make sure you download it here and connect it with your KCGN ID before registering to participate in this event. This is especially important as Deck List registration will also be handled through NEURON.
Deck submissions will open at 11am (CEST) on the 10th of October, and close at 7pm (CEST) on the 14 of October 2022.
You will need to purchase a Tournament package to participate in the Main Event (see details below under Entry Requirements). Tournament packages can't be transferred between players or refunded.
You can enter the venue freely to spectate or to enter in Public Events.

Date & Location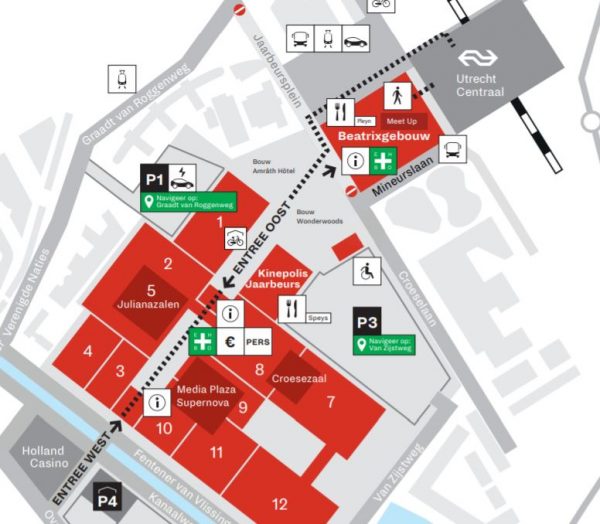 14 / 10 / 2022

16 / 10 / 2022

Utrecht, The Netherlands
Hal 9
Jaarbeurs
Beatrixgebouw,
Jaarbeursplein 1
3521 AL
Utrecht
The Netherlands
Travel & Accommodation
Nearest Airports:
Nearest Train Station:
Tourism & Accommodation:
Entry Requirements
Yu-Gi-Oh! Championship Series Utrecht 2022

€20.95 Tournament Package

Must be claimed in person at the event

Participation Prizes:

5 Booster Packs

Public Events
Various
See Public Event Schedule for details
Event Coverage
Photos and Updates:
Schedules are subject to change and may be updated before the event begins.