2023 OTS Championships
24th September 2022
25th September 2022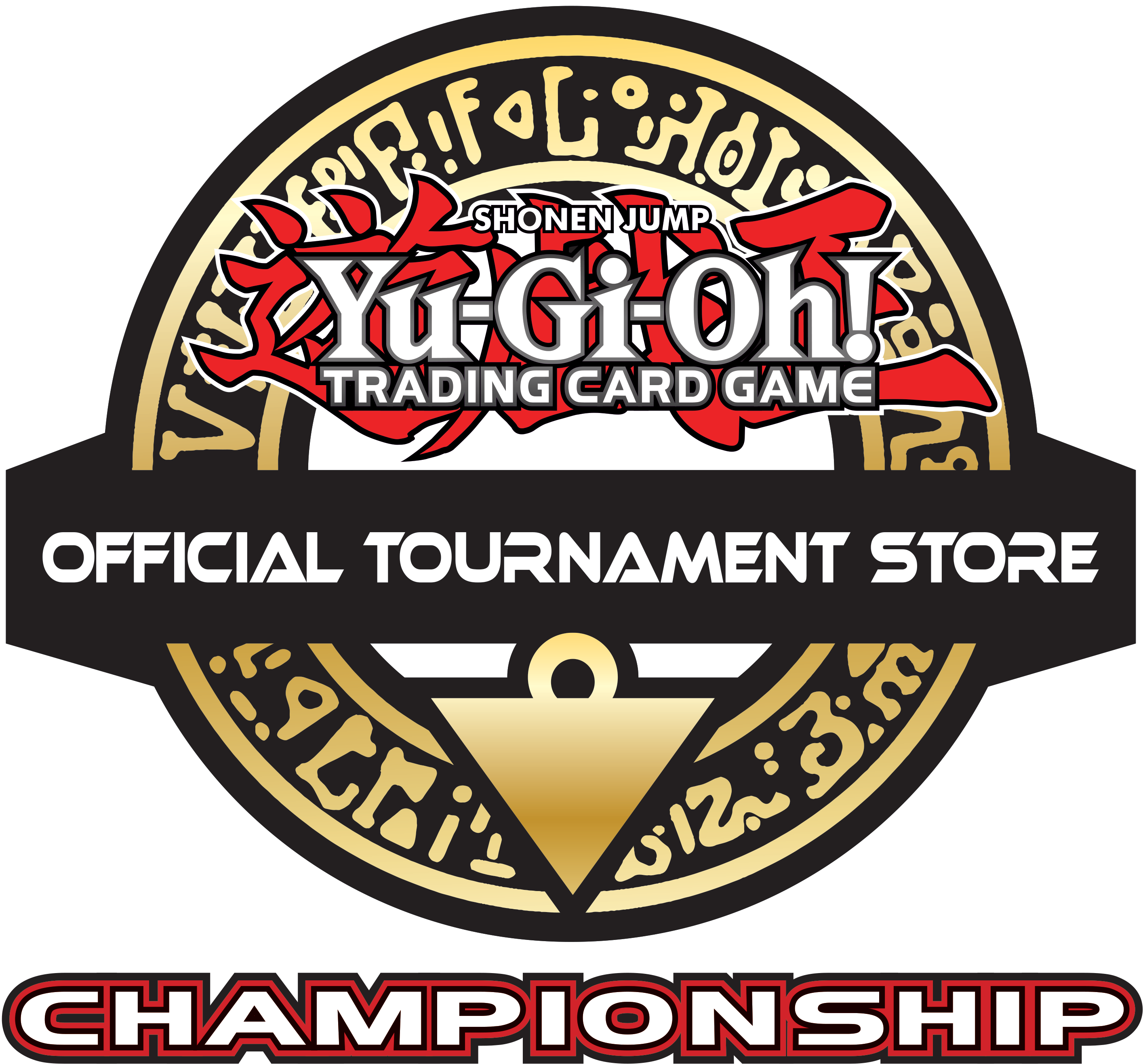 The Yu-Gi-Oh! OTS Championship is a way for Official Tournament Stores (OTS) to provide Duelists with a Store level Championship which offers them the opportunity to earn invites to the 2023 WCQ: European Championship. Yu-Gi-Oh! OTS Championship tournaments are held simultaneously throughout Europe, Middle East, Australia, New Zealand, and South Africa. The next Yu-Gi-Oh! OTS Championship is scheduled to occur on either Saturday, 24 September or Sunday, 25 September 2022.
Please see below for further information, and where you can find your nearest OTS Championship!
Invite Update:
Please be aware that unlike past years, invites earned at these events do not pass down from one Duelist to another. Please check the FAQ for additional information.


OTS Championship Game Mats
In addition to the standard participation prizes, top 4 Duelists will earn an invite to the next 2023 WCQ European Championship and the winner will receive an exclusive Game Mat!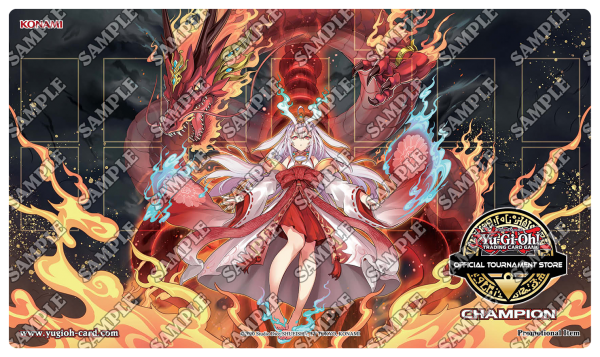 Kurikara Divincarnate Game Mat
Power of the Elements Season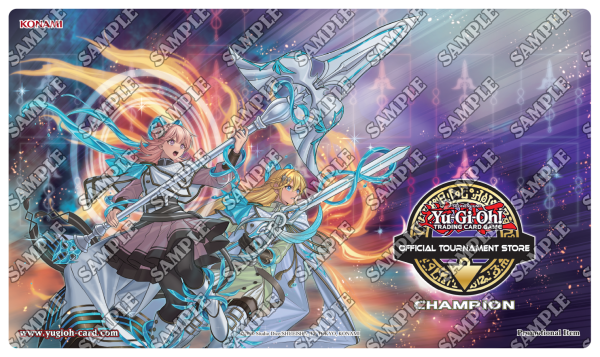 Exosisters Magnifica Game Mat
Dimension Force Season