Last Updated: 11 / 10 / 2021
2022 WCQ: Regional Qualifiers
November 2021
to July 2022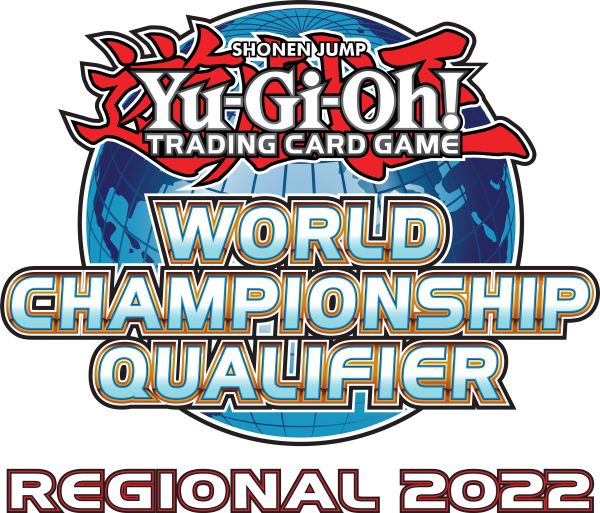 The road to the 2022 Yu-Gi-Oh! TCG World Championship begins with Regional Qualifiers!
These competitive events often draw in a large number of players and are run as Swiss-style tournaments.
The top performing Duelists at each Regional Qualifier earn the right to compete in the 2022 WCQ: Continental Championship, be among the top Duelists at that event and you're going to the World Championship!
If you are a Junior player (born in 2007 or later) and succeed at a Regional Qualifier, you can choose to either play in the 2022 WCQ: Continental Championship, or the 2022 WCQ: Continental Dragon Duel Championship, held at the same location.
Please see below for further information, and where you can find your nearest Regional Qualifier! Full list of event locations will be added at a later date.
Regional Qualifier Game Mats
In addition to the standard participation prizes, top performing players can also win special Deck Boxes or an exclusive Game Mat! The Game Mat's design changes with each Season, and always features cards from the latest booster set.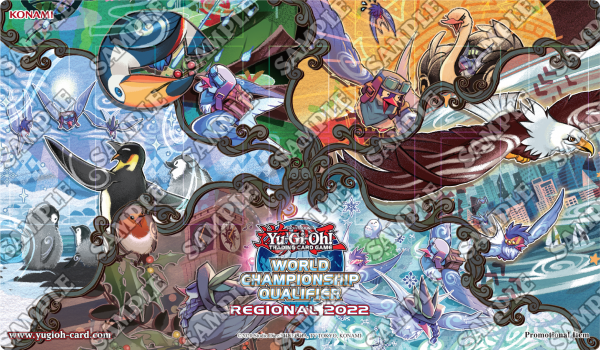 Floowandereeze Game Mat
Burst of Destiny Season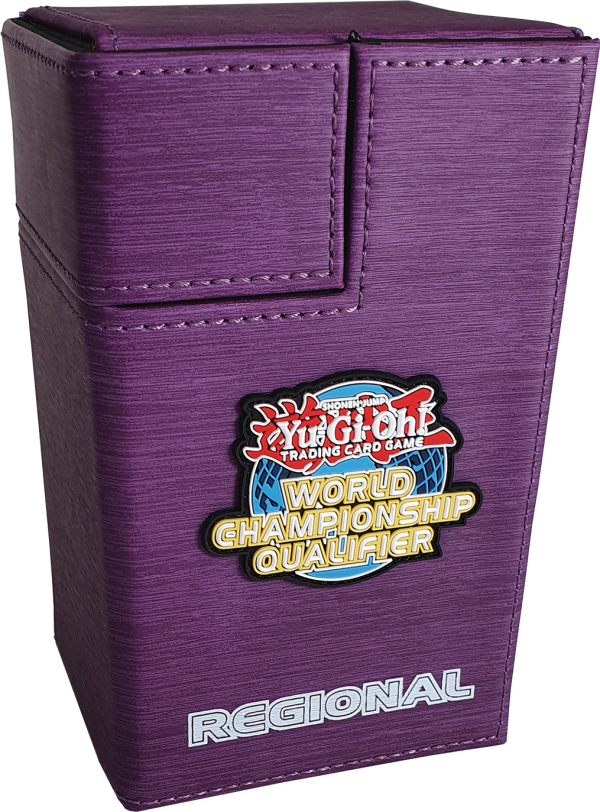 Regional Qualifier Deck Box