Last Updated: 20 / 08 / 2021
Yu-Gi-Oh! Remote Duel Invitational Qualifier - Season 3
4 September
5 September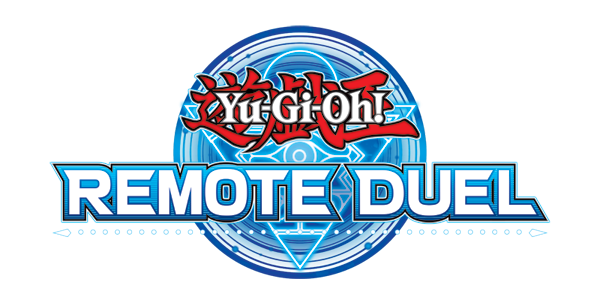 A Yu-Gi-Oh! TCG Remote Duel Invitational Qualifier is the last step a Duelist must take to earn their spot in the next Yu-Gi-Oh! TCG Remote Duel Invitational, which will be held in September. These special Qualifier events are being hosted by individual Tournament Organisers, outlined in the table below.
Saturday's On Demand Events are open to anyone – as long as you meet the registration fee (2 TCG boosters), you're welcome to take part. The weekend's Main Events for Yu-Gi-Oh! TCG Remote Duel Invitational Qualifiers are INVITE ONLY. Duelists were able to obtain such invites by finishing high enough in the standings at the Yu-Gi-Oh! Day or Yu-Gi-Oh! TCG Remote Duel Extravaganza Main Event tournaments, held in June, July and August this year.
You can confirm your invite by checking out the Invited Players Lists below:
Remote Duel Additional Information
During the COVID-19 pandemic, Remote Duel was created as a way for Duelists to experience Organised Play from the comfort and safety of their own home. Duelists may compete using Yu-Gi-Oh! Duel Links, or use webcams to compete in Yu-Gi-Oh! TCG, or Yu-Gi-Oh! Speed Duel tournaments.
You can find further information in the guides provided below:
Remote Duel Qualifier – Schedule & Prizing
SATURDAY

MAIN EVENT (SWISS)

TCG Remote Duel

Invitational Qualifier

Invite

Please contact host Tournament Organiser for capacity

Advanced Constructed – Swiss

Number of rounds – Please check the FAQ for additional details

Check Sunday's main Prizing Table

ON DEMAND EVENTS

Event
Registration Fee
Number of Duelists

Format

Prizing

TCG Win-A-Mat

Constructed Format

2 TCG Boosters
8

TCG Advanced

Single Elimination

1st Place

Win-A-Mat Game Mat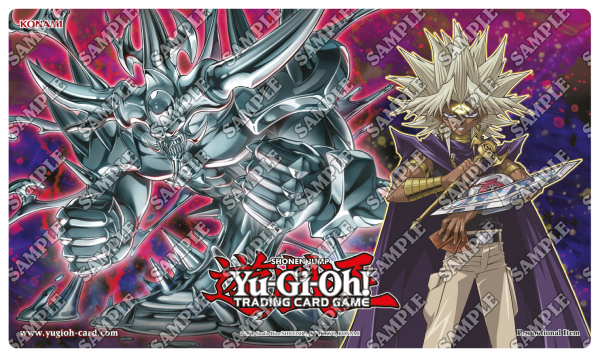 Win-A-Mat Game Mat
SUNDAY

MAIN EVENT (TOP CUT)

Event
Registration Fee
Number of Duelists
Format

TCG Remote Duel

Invitational Qualifier

Invite

Please contact host Tournament Organiser for capacity

Top Cut – Single Elimination

Please check the FAQ for additional details

PRIZING

Placement

Prize Table
1st Place

Nintendo Switch™ + Custom YCS Switch Case

Yu-Gi-Oh! Legacy of the Duelist: Link Evolution

Invite to the next Yu-Gi-Oh! TCG Remote Duel Invitational
OTS Blue-Eyes White Dragon Field Center Card
Yu-Gi-Oh! TCG Remote Duel Invitational Qualifier Game Mat
2nd Place
24 Booster Packs of Dawn of Majesty

Invite to the next Yu-Gi-Oh! TCG Remote Duel Invitational

OTS Blue-Eyes White Dragon

 

Field Center Card

Yu-Gi-Oh! TCG Remote Duel Invitational Qualifier Game Mat

3rd – 4th Place
12 Booster Packs of Dawn of Majesty

Invite to the next Yu-Gi-Oh! TCG Remote Duel Invitational

OTS

 

Blue-Eyes White Dragon

 

Field Center Card

Yu-Gi-Oh! TCG Remote Duel Invitational Qualifier Game Mat

5th – 8th Place
6 Booster Packs of Dawn of Majesty

OTS

 

Blue-Eyes White Dragon

 

Field Center Card

Yu-Gi-Oh! TCG Remote Duel Invitational Qualifier Game Mat

9th – 16th Place

Yu-Gi-Oh! TCG Remote Duel Invitational Qualifier Game Mat
Yu-Gi-Oh! TCG Remote Duel Invitational Qualifier Game Mat
Remote Duel Qualifier Locations