Remote Duel Yu-Gi-Oh! Championship Series Finals
31 July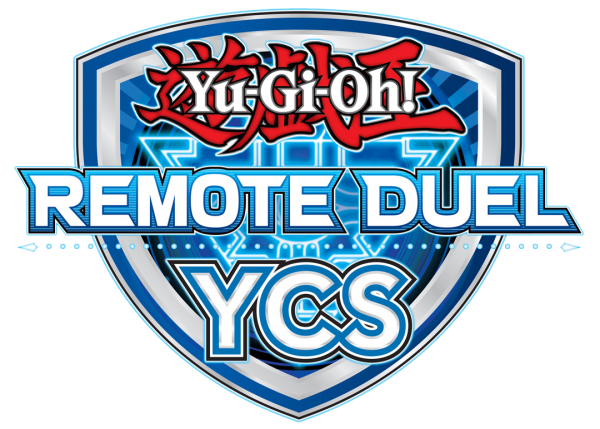 It's Time To Duel!
Our very first Remote Duel Yu-Gi-Oh! Championship Series has reached its final stage! On 31st of July, top Duelists from all around Europe will battle it out to become the Champion at one of the biggest events of the season. We will be streaming all of the Duels starting from the Top 8 on our official @YuGiOhCardEU social channels, so make sure you tune in on 31st of July at 11am BST/12pm CEST to watch the show live on one of the following:
LOCAL COMMENTARY

LANGUAGE
COMMENTATORS
LINK
English
Steven Jacobs, Marijn van Duivenboden
German
Leonard König, Sebastian Lemke
YuGiOhCardDE
Spanish
Javier Martinez, Salvador Hernandez
Yu-Gi-Oh!Masterclass
Italian
Marcello Barberi, Alberto Marazzi
Mangaka96
French

Louis Andries, Gabriel Soussi, Thomas Brandt

SuperZouloux
Remote Duel YCS Participants
| | | | |
| --- | --- | --- | --- |
| Donovan Leblanc | Stratos Fotakis | Max Timm | Ilian Entchev |
| Fabio Zuccato | Axel Benoit | Tim Meckel | Gabriel Netz |
| Raphael Neven | Alessandro Boniolo | Jannes Würtenberger | Sam Pearson |
| Daniel Hartmann | Calum Cook | Sebastian Lemke | Johannes Urbicht |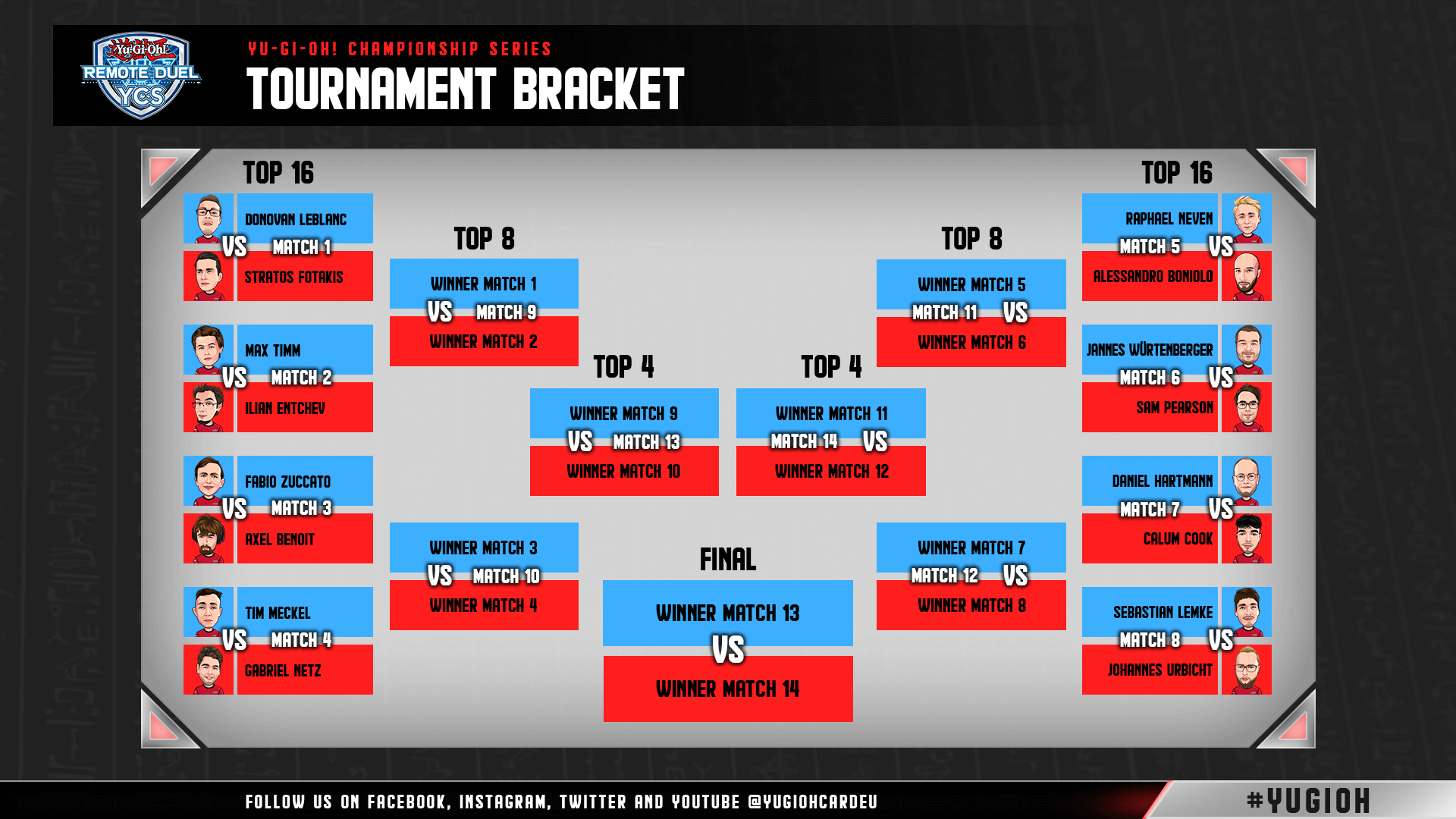 Remote Duel YCS Prizing
Remote Duel YCS 2021 Winner's Trophy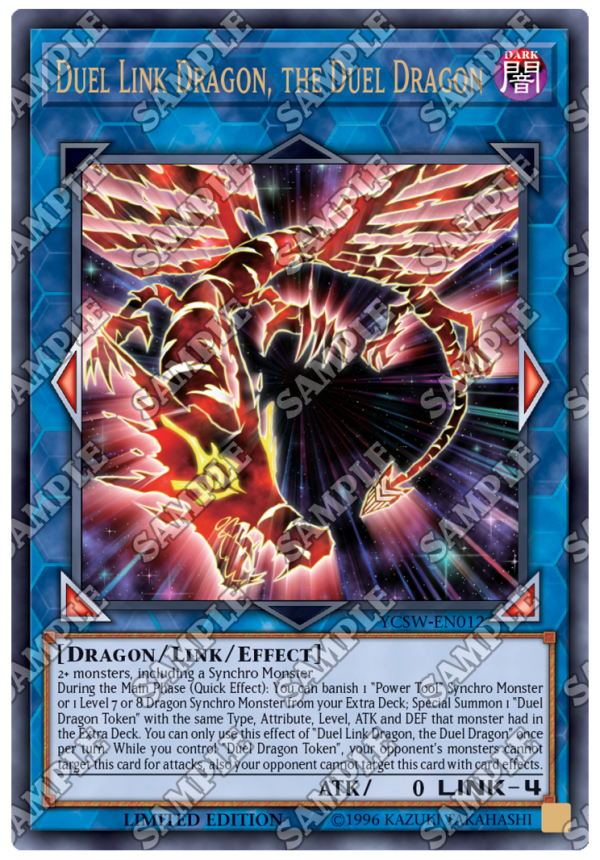 Ultra Rare Yu-Gi-Oh! Championship Series Prize Card: Duel Link Dragon, The Duel Dragon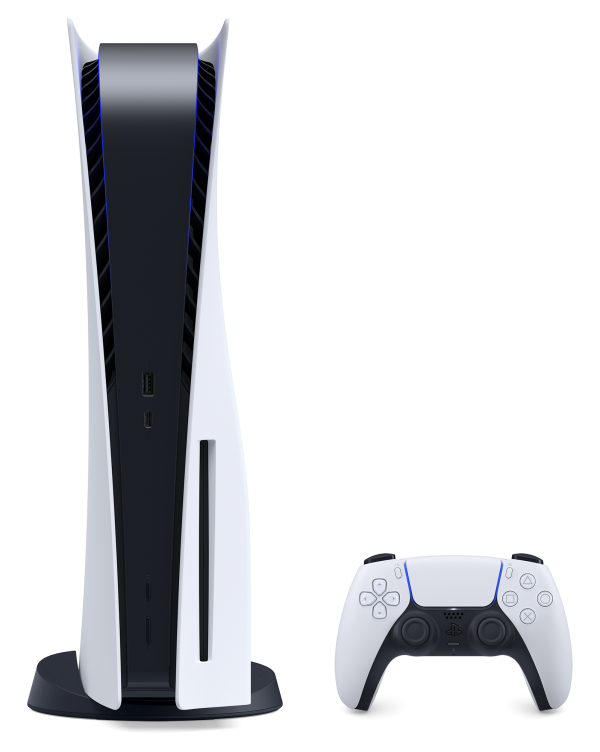 PlayStation®5 System
…and more!