04 / 03 / 2019
KONAMI ANNOUNCE DETAILS OF THE 2019 Yu-Gi-Oh! TRADING CARD GAME WORLD CHAMPIONSHIP QUALIFIER: NATIONAL CHAMPIONSHIPS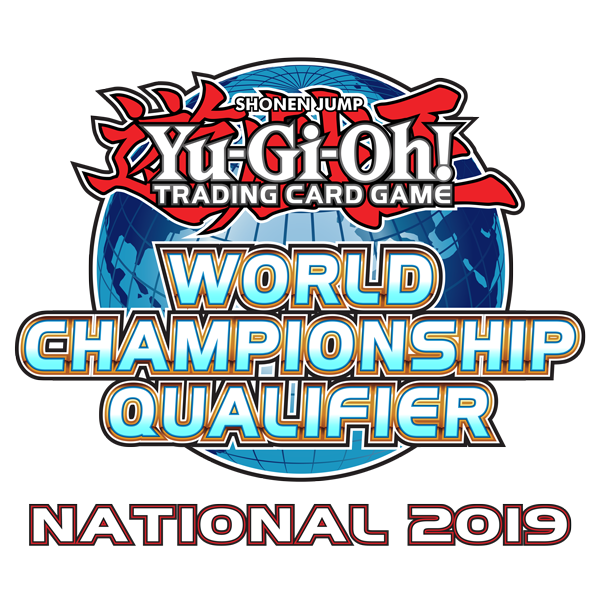 Konami Digital Entertainment B.V. has today announced details of the Yu-Gi-Oh! TRADING CARD GAME World Championship Qualifier (WCQ): National Championships. Taking place across Europe, the Middle East and Africa on multiple dates throughout May 2019 and June 2019, Duelists from each region will compete for the title of National Champion in their respective countries.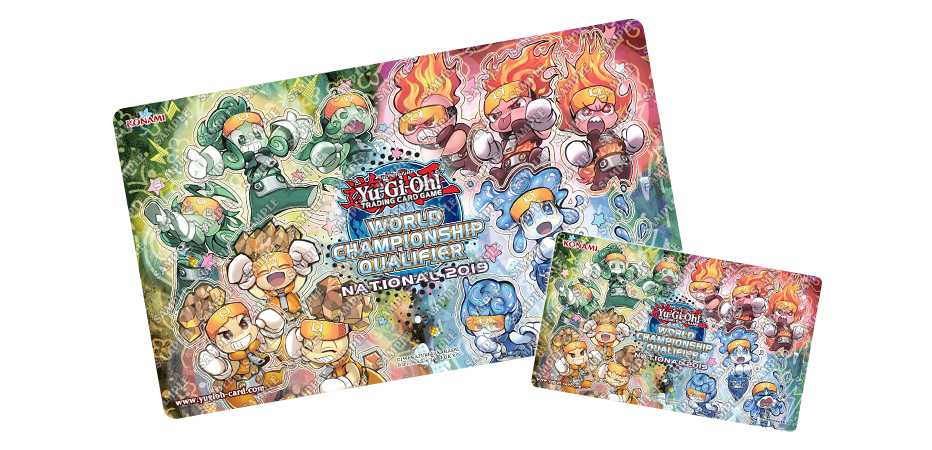 The top performing Duelists from the WCQ: National Championships will receive numerous prizes including Game Mats, Prize Cards, Trophies and other exclusive items. Each National Champion will also earn their place in the WCQ: European Championship, where they will be flown to Utrecht (Netherlands) to compete against other Duelists from 28th to 30th June 2019.
A VIP Package is also available to winning Duelists, granting access to additional perks such as a designated seating area, access to their own pairings board, priority registration and more.  
Taking place alongside the WCQ: National Championships is the WCQ: Dragon Duel National Championship. Created for Duelists born in 2006 or later, the Dragon Duel National Championship offers prizes similar to those in the main events.
The Yu-Gi-Oh! World Championship is an event that determines the world's No.1 Duelists across three categories. Find out more about the 2019 Yu-Gi-Oh! World Championships here: https://www.konami.com/yugioh/worldchampionship/2019/en/