29 / 01 / 2019
SPEED DUELING, A NEW WAY TO PLAY THE Yu-Gi-Oh! TRADING CARD GAME, NOW AVAILABLE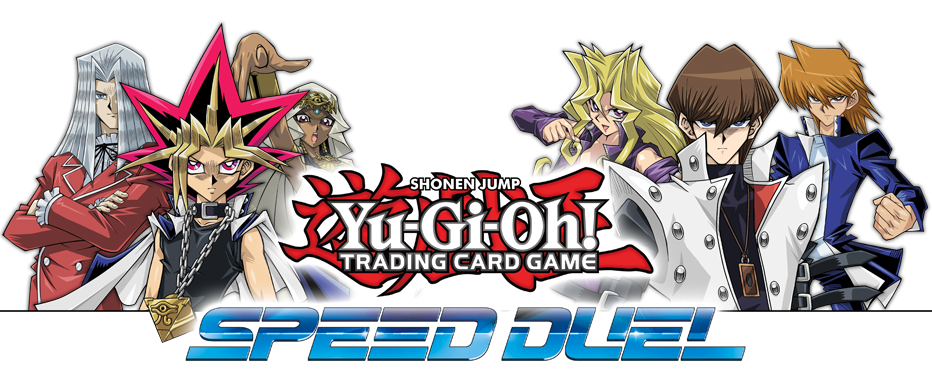 Konami Digital Entertainment B.V. has today announced that "Speed Dueling", a specialised version of the Yu-Gi-Oh! TRADING CARD GAME, is now available for purchase in stores.
The Speed Duel Starter Decks start from £9.99 and are available to purchase from select retailers and numerous independent hobby stores across Europe and Oceania.
Based on the rapid style of Dueling featured in the popular Yu-Gi-Oh! Duel Links mobile game, which has achieved more than 80 million global downloads since launch, Speed Dueling features four basic card types (Monster Cards, Spell Cards, Trap Cards and Skill Cards). A game (or "Duel") takes around 10 minutes to complete, making it a fast and enjoyable experience for players of all ages and skill levels. With Skill Cards putting players in the shoes of their favourite Yu-Gi-Oh! character, they can battle their opponents with powerful monsters and enhance their strategies with Spell or Trap Cards.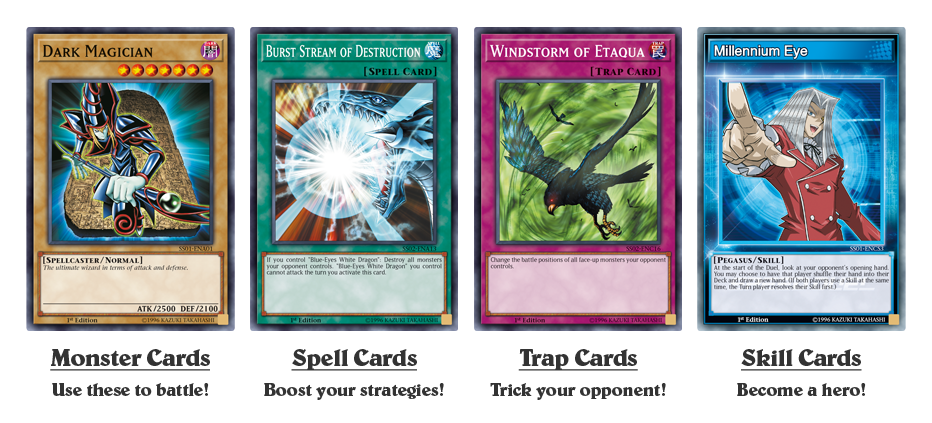 Starting from today, KONAMI is also hosting a series of Speed Dueling tournaments at participating stores and conventions across Europe and Oceania. Players competing in the official tournaments at participating stores will receive exclusive goodies, along with the opportunity to win more by completing special challenges in-store. Prizes include items such as a lanyard, scorepad and high-quality rubber Game Mat. A full list of participating stores, dates and times can be found at https://yugioh-card.com/uk/events/.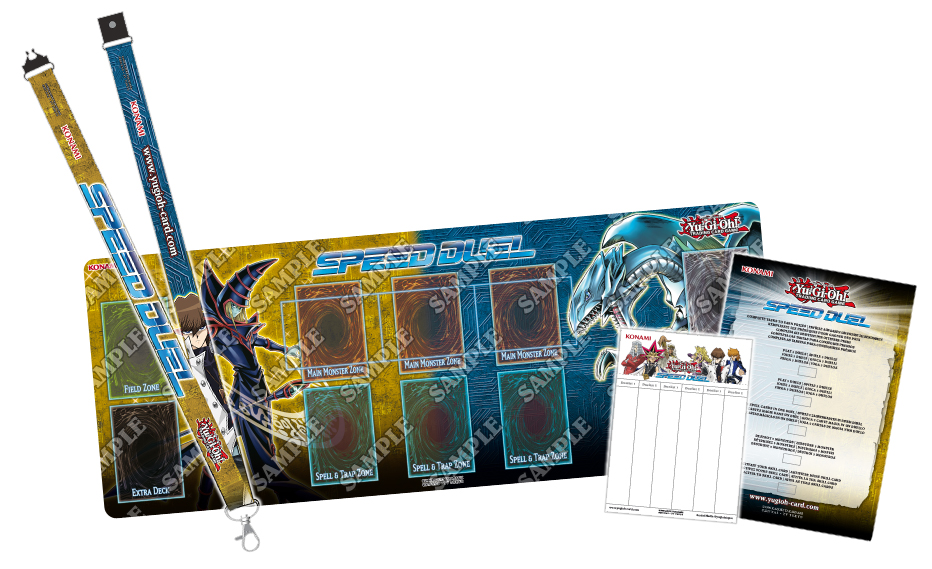 Speed Duel Starter Decks: Destiny Masters contains Decks for the Millennium Item users Yami Yugi, Ishizu Ishtar and Maximillion Pegasus to face off against rivals from Speed Duel Starter Decks: Duelists of Tomorrow containing Decks for Seto Kaiba, Mai Valentine and Joey Wheeler.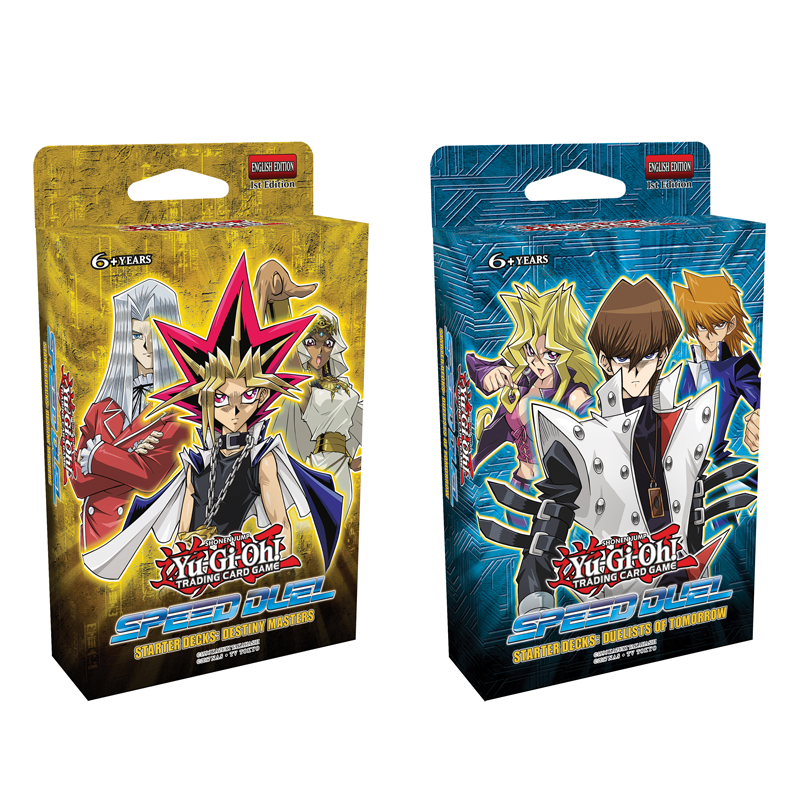 The Speed Duel Starter Decks each contain three ready-to-Duel Speed Duel Decks and three Ultra Rare variant cards specially chosen to boost each Deck's strategy. Speed Dueling is a great way to get a taste of the Yu-Gi-Oh! TCG while also providing compelling new gameplay options for existing fans and an opportunity for Yu-Gi-Oh! Duel Links players to experience the game in real-life.
"Master Dueling", the standard version of the Yu-Gi-Oh! TCG, features bigger Decks and a larger Dueling Field, with special Card Zones for additional monster types, introducing more advanced types of monster, like Synchro, Xyz, Pendulum and Link Monsters. Players can use cards from over 15 years of Yu-Gi-Oh! history, allowing for more powerful card interactions and strategies. While TCG cards cannot be used in Speed Duel tournaments, Speed Duel cards can be used in Master Dueling. This provides Speed Duelists with an opportunity to experience the wider world of the Yu-Gi-Oh! TCG.

Find out more about Speed Dueling here: https://www.yugioh-card.com/speedduel/