14 / 05 / 2018
Yu-Gi-Oh! Duel Links: 2018 World Championship Celebration Campaign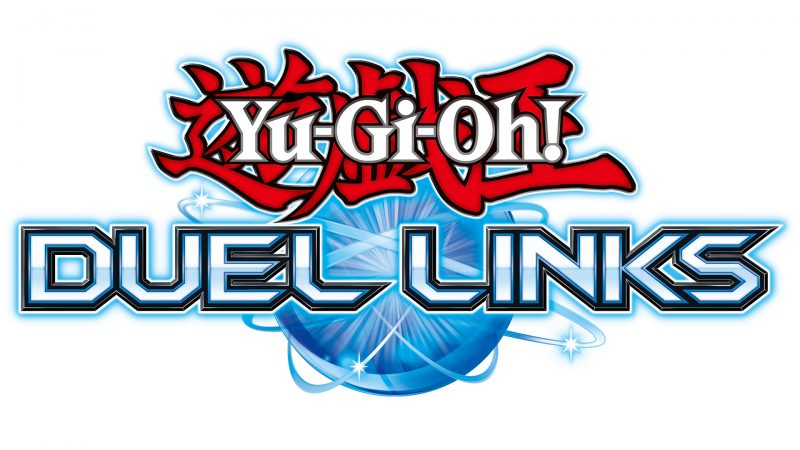 This May, Duelists can get ready for the 2018 Yu-Gi-Oh! World Championship festivities with some special activities within Yu-Gi-Oh! Duel Links. Beginning on May 10, players can obtain free gifts as part of in an in-game World Championship Celebration campaign.
Players who log in to Yu-Gi-Oh! Duel Links during the promotional period will find new items in their Gift Box, including a stamp, Super Rare and Ultra Rare Tickets. These Tickets can be used to obtain Super and Ultra Rare cards in-game, which players can use to strengthen their Decks and win future Duels.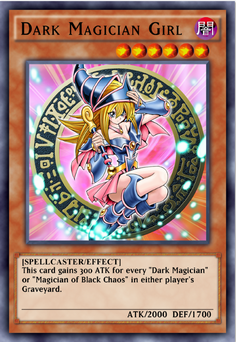 Duelists will also have the opportunity to obtain a Dark Magician Girl card with alternative artwork to the version currently available in-game. This card will be available as a shiny Prismatic card and is sure to stand out in any Duelist's collection.
Finally, each player will receive 1000 Gems which can be used to purchase Card Packs and other in-game items. New players who are starting their Yu-Gi-Oh! Duel Links journey will also receive additional Gems to help them in building their first Decks.
Yu-Gi-Oh! Duel Links brings the popular Yu-Gi-Oh! TCG to life on Steam, iOS and Android devices. Duelists will kindle the spirit of Yugi, Kaiba and other beloved characters from the Yu-Gi-Oh! franchise in competitive card battle action!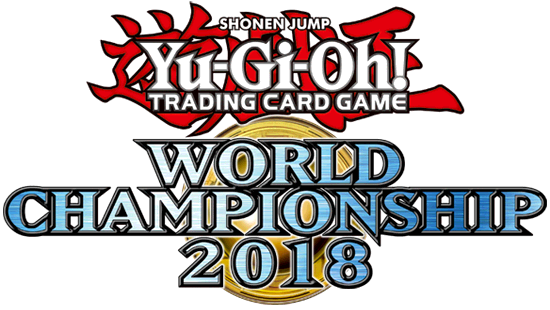 The 2018 Yu-Gi-Oh! TRADING CARD GAME World Championship will take place on August 4/5 in Japan. At this event the world's greatest card game players will compete to see who takes home the title of World Champion in the ultimate showcase of skill and competition. In addition, the top Yu-Gi-Oh! Duel Links competitors from around the world will compete for the same honours.
Yu-Gi-Oh! TCG Duelists can take part in World Championship Qualifier tournaments all year-round and work their way up the ladder to secure a spot at this illustrious event. Information on European World Championship Qualifiers can be found at http://www.yugioh-card.com/uk/events/#world-championship-qualifiers
Yu-Gi-Oh! Duel Links players can take part in in-game qualification events with the top players also earning a spot at the World Championships. Players can stay up-to-date via the in-game announcements and the game's official website: https://www.konami.com/yugioh/duel_links/en/