22 / 09 / 2017
Yu-Gi-Oh! GX Series Coming Soon to Yu-Gi-Oh! Duel Links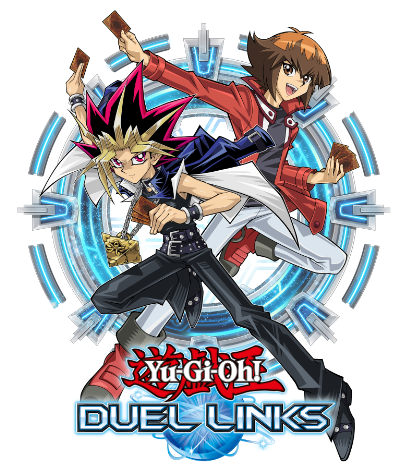 Mobile title adds second animated series and releases PC version (via Steam) this Winter
Konami Digital Entertainment, Inc. today announces that the second Yu-Gi-Oh! Animated TV series, Yu-Gi-Oh! GX, will be included in its world-renowned mobile game Yu-Gi-Oh! Duel Links on September 28. Additionally, the game will be launching on PC (via Steam) this Winter.
Yu-Gi-Oh! GX is the second animated TV series, where the protagonist Jaden Yuki attends Duel Academy to become the world's best Duelist. Along with Jaden, other popular characters from the series, such as Alexis Rhodes, will soon appear in the game. Well-known Monster Cards from the Yu-Gi-Oh! GX era will also be available to use in-game.
Arriving soon, the Yu-Gi-Oh! GX update will include brand-new playable locations and missions, giving everyone an opportunity to experience a new adventure.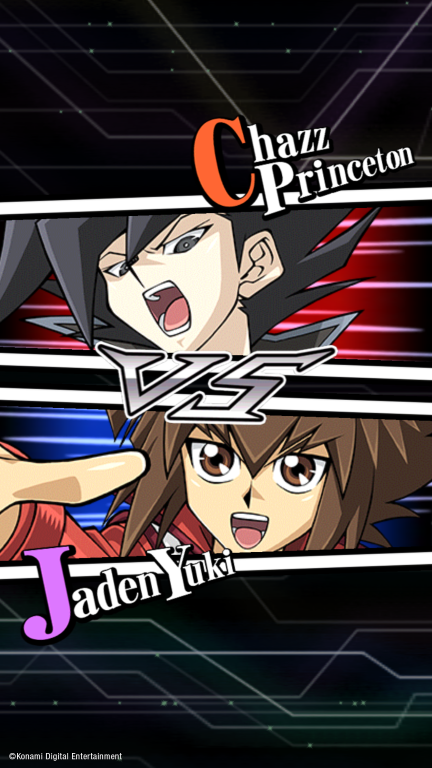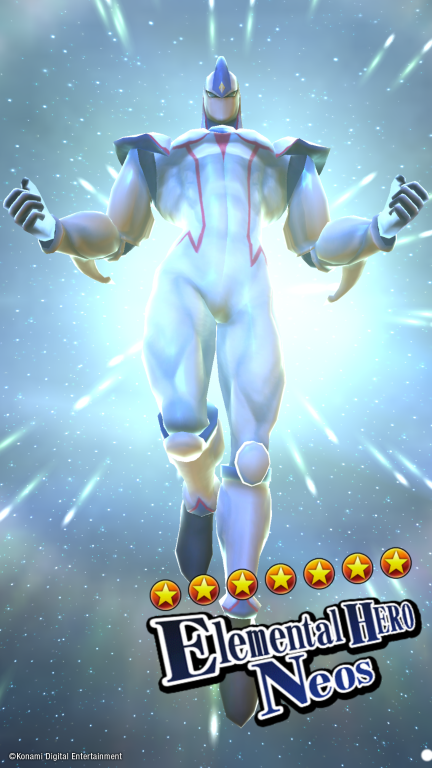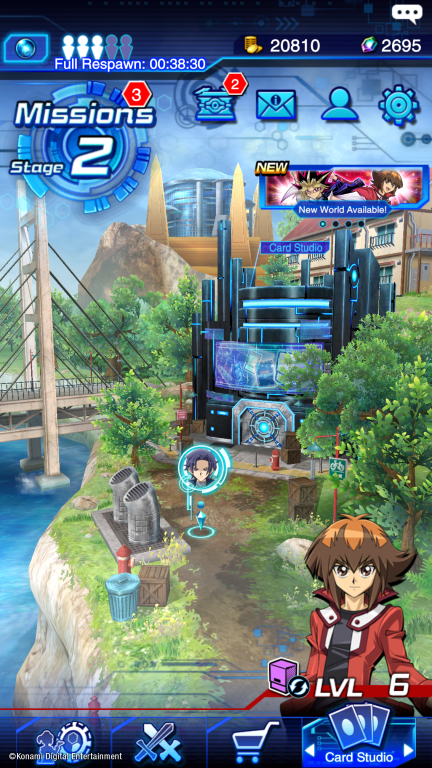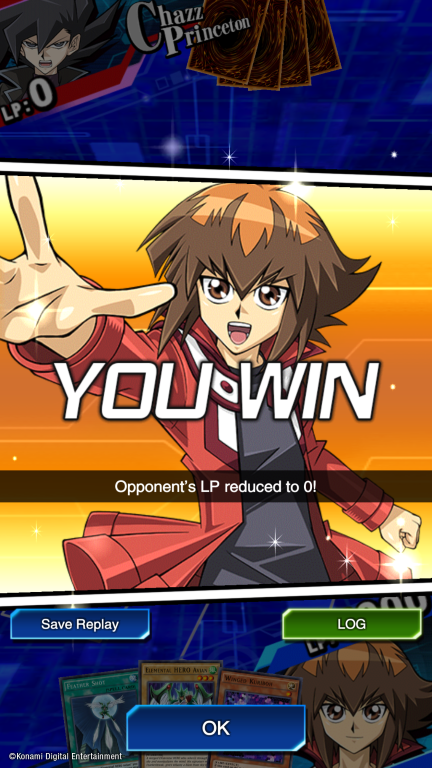 Additionally, the Steam version of Yu-Gi-Oh! Duel Links will be launching this Winter. Duelists will be able to retain their collections from the mobile versions of the game and duel against players that use mobile devices.
The Yu-Gi-Oh! series is based on the manga Yu-Gi-Oh! (by Kazuki Takahashi), which was serialized in SHUEISHA Inc.'s Weekly Shonen Jump magazine from 1996, and is now on the fifth iteration of the "Yu-Gi-Oh!" animated series (currently airing on TV Tokyo-affiliated channels). KONAMI released the first console game in 1998, and the series, including the trading card game, is still enjoyed by countless customers worldwide. KONAMI continues to develop and distribute a wide range of Yu-Gi-Oh! content to deliver the fun and excitement of the series to customers around the globe.
For more information about the Yu-Gi-Oh! GX update or the arrival of Yu-Gi-Oh! Duel Links on Steam, visit www.konami.jp/yugioh/duel_links/en.
For assets, visit https://konami-assets.com