27 / 10 / 2016
Join us this weekend for live coverage of Yu-Gi-Oh! Championship Series Liverpool!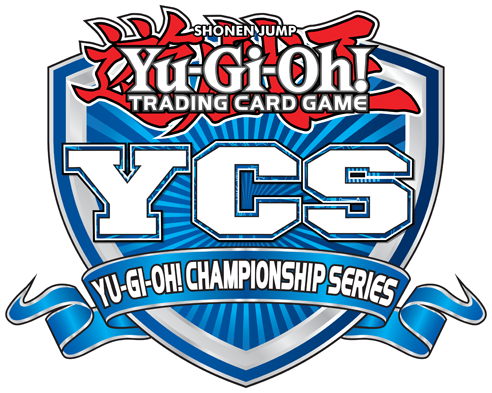 This weekend, Duelists from all over Europe head to Liverpool to see who will win the second YCS of the 2016/17 Dueling Season.
As with all high-level events, we will be providing live event coverage throughout the weekend. Check out the links below to follow the action!
Live broadcast: Twitch
Live broadcast & Archived video content: YouTube
Standings & Articles: Coverage Blog
Additional Updates: Facebook
We will be providing additional links, photos, videos and updates on our Facebook page. Come join us!