24 / 01 / 2023
Photon Hypernova - Influencer Reveals!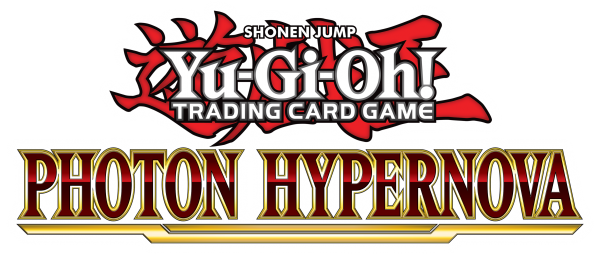 This 100-card set lets your Deck shine brighter than ever before with brand-new cards for Kite Tenjo's "Photon" and "Galaxy" strategies from Yu-Gi-Oh! ZEXAL! Expect the unexpected in Photon Hypernova with powerful new cards to discover that are truly out of this world!
With the Photon Hypernova release just around the corner, we're very excited to tell you we've teamed up with a bunch of your favourite content creators to give you a sneak peek of this fantastic new Booster!
Influencer Reveals Schedule
Day 1 – Tuesday, 24th January 2023
Kashtira Theme
Day 2 – Wednesday, 25th January 2023
New Cards for Returning Themes
Day 3 – Thursday, 26th January 2023
Gold Pride Theme
Day 4 – Friday, 27th January 2023
Box opening videos
Where to watch