18 / 07 / 2022
Power of the Elements - Influencer Reveals!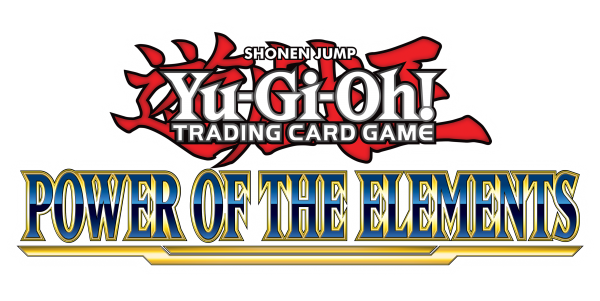 Unleash the Power of the Elements this summer! This 100-card set is the latest core booster for the Yu-Gi-Oh! TRADING CARD GAME (TCG). Unearth multiple brand-new strategies and discover new cards for beloved themes like "Elemental HERO" from Yu-Gi-Oh! GX! Whether you are looking to improve the Deck you already have or try out new and unique strategies, Power of the Elements has something for everyone!
With the Power of the Elements  release just around the corner, we're very excited to tell you we've teamed up with a bunch of your favourite content creators to give you a sneak peek of this fantastic new Booster!
Influencer Reveals Schedule
Day 1 – Monday, 18th July 2022
Power of the Elements introduction
Day 2 – Tuesday, 19th July 2022
Sprights Theme
Day 3 – Wednesday, 20th July 2022
Tearlaments Theme
Day 4 – Thursday, 21st July 2022
Free Agents 
Day 5 – Friday, 22nd July 2022
Box opening videos
Where to watch