22 / 06 / 2022
Thousands Of Duelists Return To Duel At The 2022 European Yu-Gi-Oh! National Championships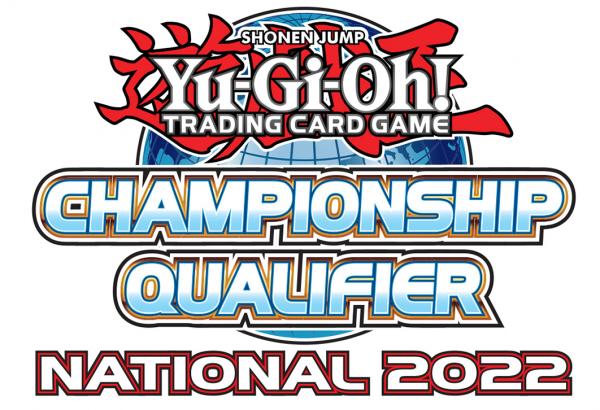 European Duelists have returned in their thousands to major in-person tournament events for the Yu-Gi-Oh! TRADING CARD GAME. The last month has seen National Championships held across Europe with many Duelists earning qualifications to the 2022 European Yu-Gi-Oh! Championship.
Last weekend saw National Championships take place in Germany, Italy and the United Kingdom, with nearly 2,000 Duelists and more than 20,000 Duels at the German National Championships alone. The top 128 Duelists at each of those three events have all qualified for this year's European Yu-Gi-Oh! Championship, with the Champions also winning a VIP Package, including free travel and accommodation for the European Championship and a copy of the Super Rare Prize Card, Duel Link Dragon, the Duel Dragon.   
The 2022 Yu-Gi-Oh! National Championships have now concluded, with events having taken place since 21 May in Austria, Belgium, Bulgaria, Croatia, Denmark, Finland, France, Germany, Greece, Hungary, Ireland, Israel, Italy, the Netherlands, Portugal, Serbia, Slovenia, Spain, Sweden, Switzerland and the United Kingdom.
More information will be revealed about the upcoming 2022 European and Oceanic Yu-Gi-Oh! Championships in due course.