03 / 05 / 2022
Dimension Force - Influencer Reveals!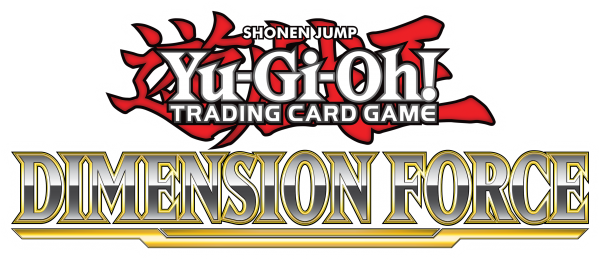 Break down the barriers of reality with Dimension Force, the latest core booster for the Yu-Gi-Oh! TRADING CARD GAME (TCG). This 100-card set includes multiple brand-new themes as well as new cards for older strategies. 
With the Dimension Force release just around the corner, we're very excited to tell you we've teamed up with a bunch of your favourite content creators to give you a sneak peek of this fantastic new Booster!
Influencer Reveals Schedule
Day 1 – Tuesday, 3rd of May
Scareclaw Theme
Day 2 – Wednesday, 4th of May
Therion Theme
Day 3 – Thursday, 5th of May
Performapal & Odd-Eyes Theme
Day 4 – Friday, 6th of May 
Box Openings
Where to watch