12 / 01 / 2022
The Grand Creators - Box Openings!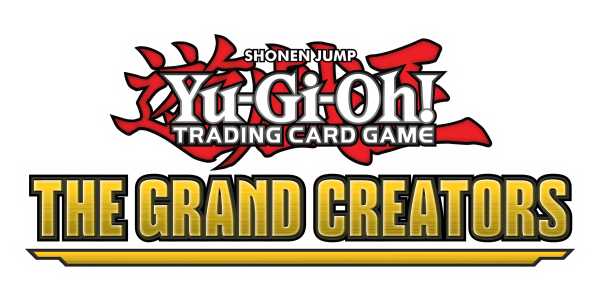 The Grand Creators wills 3 new strategies into existence and features a brand-new, World Premiere Spell Card for Inzektors, the winner of the 2020 Create-A-Card Project, selected by the Yu-Gi-Oh! community! In addition, 15 more cards, a mix of old and new cards, will become Collector's Rares in this 60-card booster set.
With the The Grand Creators release just around the corner, we're very excited to tell you we've teamed up with a bunch of your favourite content creators to give you a sneak peek of this fantastic new booster!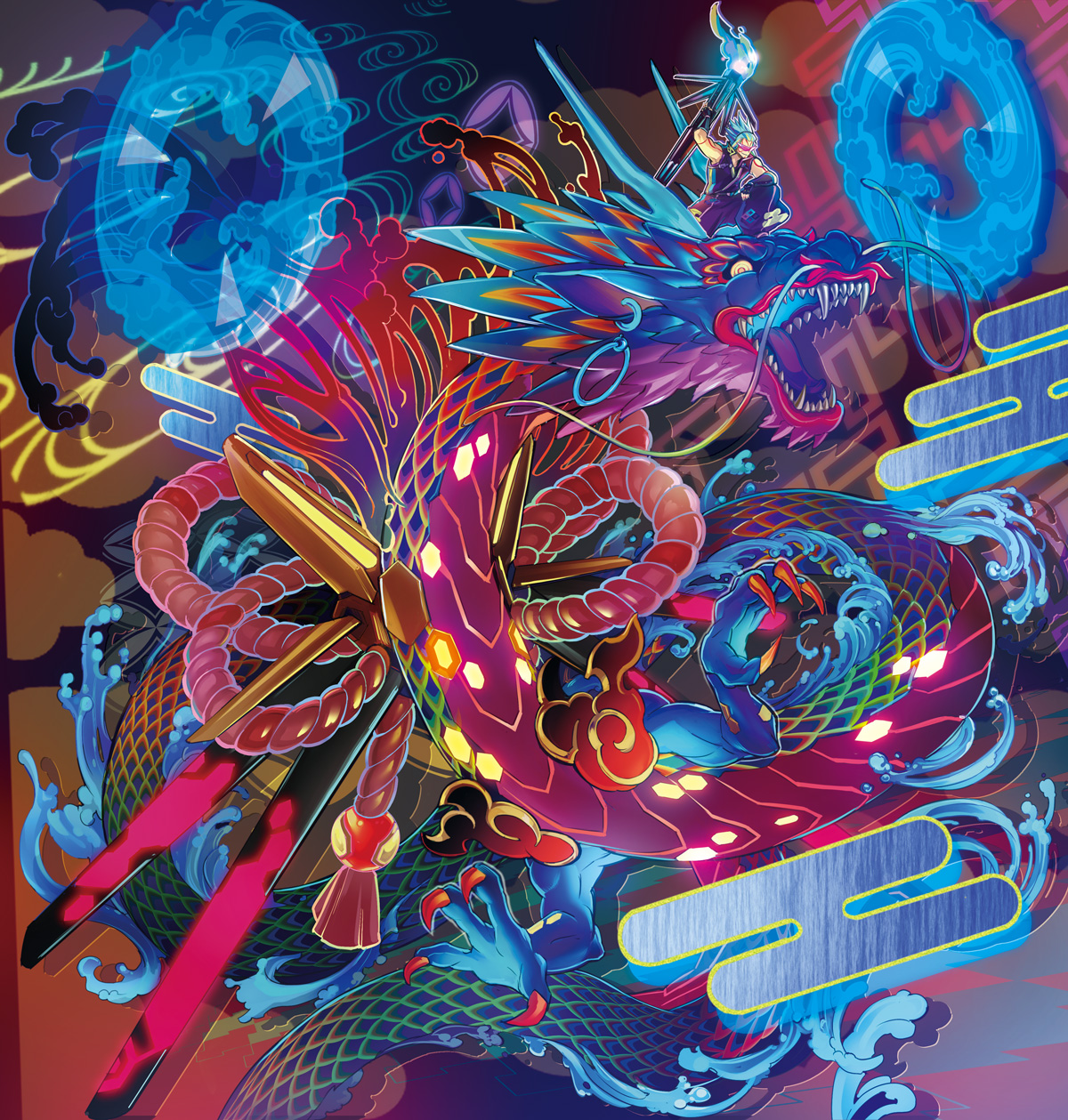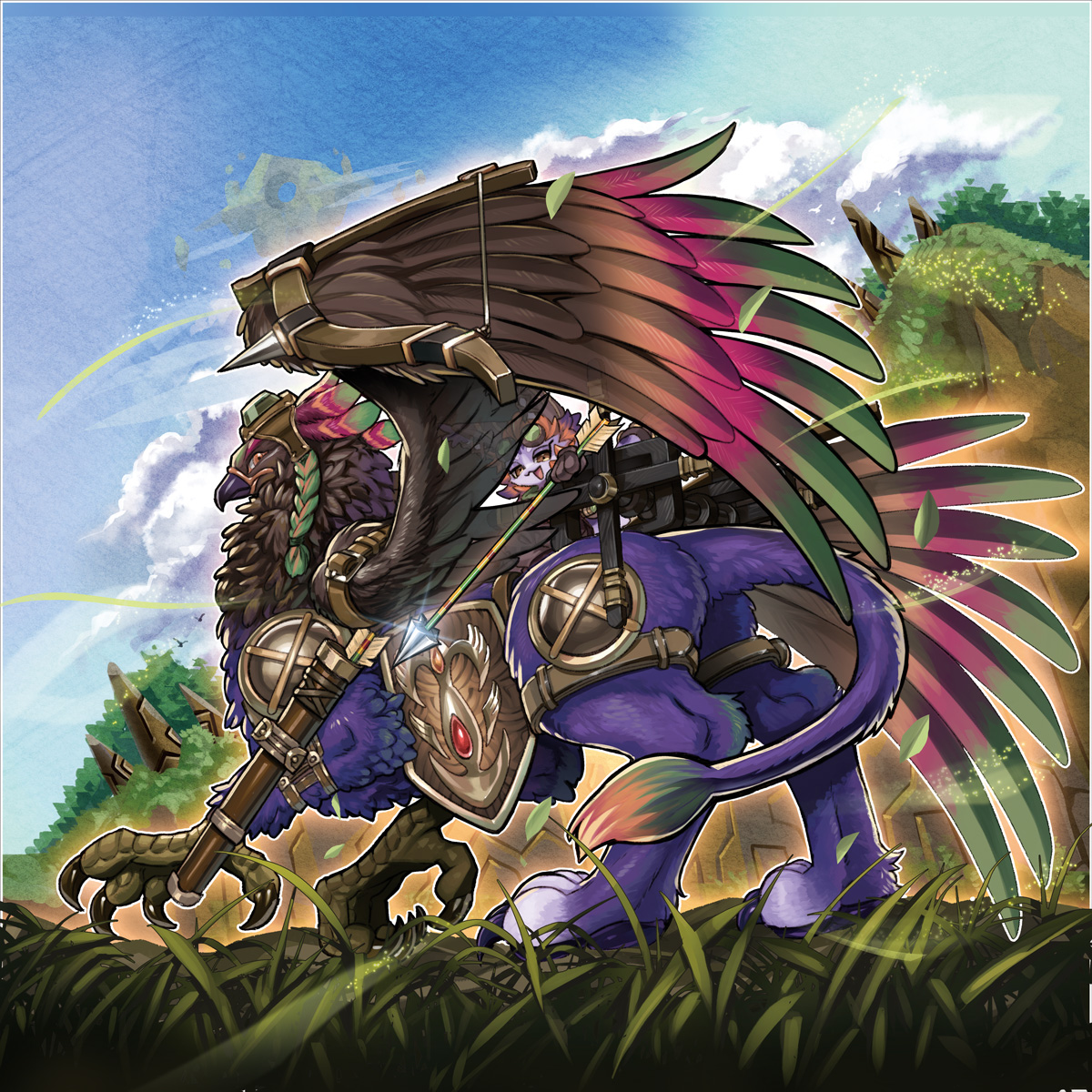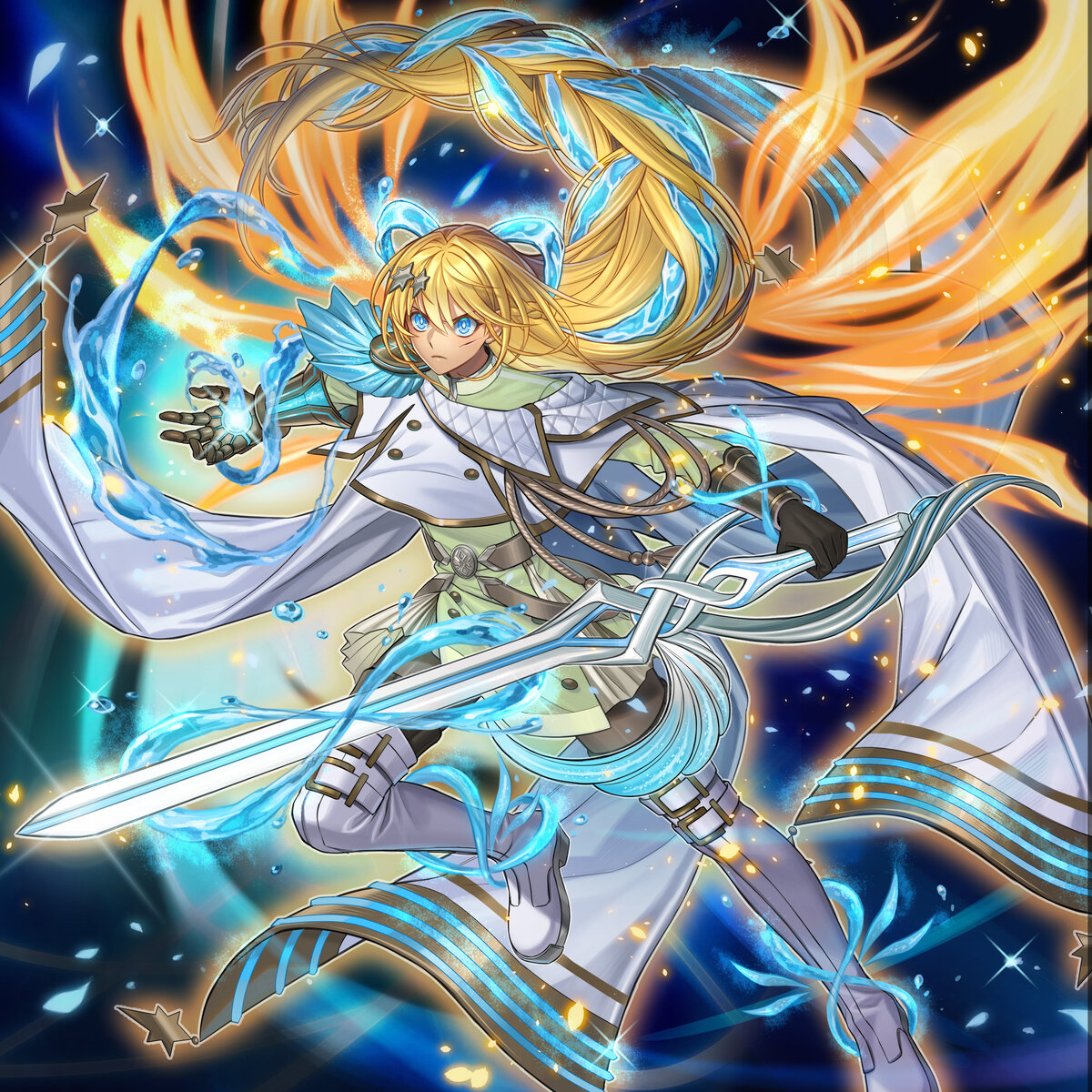 Where to watch