21 / 12 / 2021
Yu-Gi-Oh! Championship Series Utrecht 2022 - Cancellation Announcement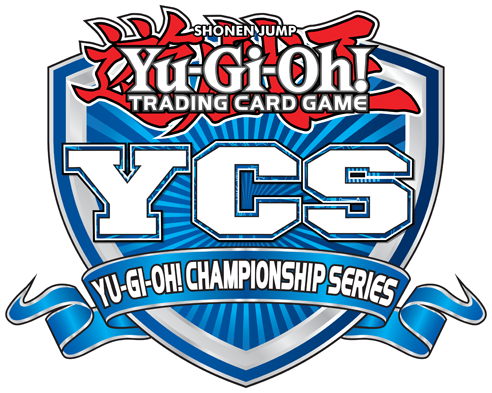 To the Yu-Gi-Oh! TRADING CARD GAME community –
In light of the rising number of cases of the Omicron variant of COVID-19, and the restrictions imposed within the Netherlands, we have decided to cancel YCS Utrecht 2022.
We understand the disappointment many of our fans and Duelists may feel as a result of the cancellation. While we share in your disappointment, we are confident this decision is in the best interest of the Yu-Gi-Oh! TCG community and will preserve the integrity of the events that allow us to come together in the spirit of friendship and friendly competition. Thank you for your continued support, patience and understanding as we work to keep our valued Duelists, partners and team members safe; we look forward to brighter days ahead for us all.
We do still hope to provide the community with an action-packed weekend of high-level competition on the vacated YCS Utrecht dates (Jan 22-23). We will be providing a replacement online event, of which we will share further information with you all very soon.
We will continue to share any updates on our official Yu-Gi-Oh! TCG website and official social media channels on Twitter, Facebook and Instagram:
Official Yu-Gi-Oh! TCG website: https://www.yugioh-card.com/uk/
Twitter: https://twitter.com/YuGiOhCardEU
Facebook: https://facebook.com/YuGiOhCardEU
Instagram: https://instagram.com/YuGiOhCardEU
Additionally, those with non-press-related inquiries regarding event cancellations and updates on future events are encouraged to contact
eu-opsupport@konami.com for updates.