05 / 10 / 2021
Stucture Deck: Cyber Strike Openings!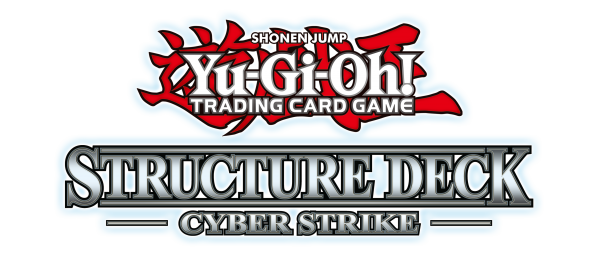 Master the forbidden Fusion arts that combine fierce Dragon and Machine monsters with Structure Deck: Cyber Strike!
With the Stucture Deck: Cyber Strike release just around the corner, we're very excited to tell you we've teamed up with a bunch of your favourite content creators to give you a sneak peek of this fantastic new structure deck!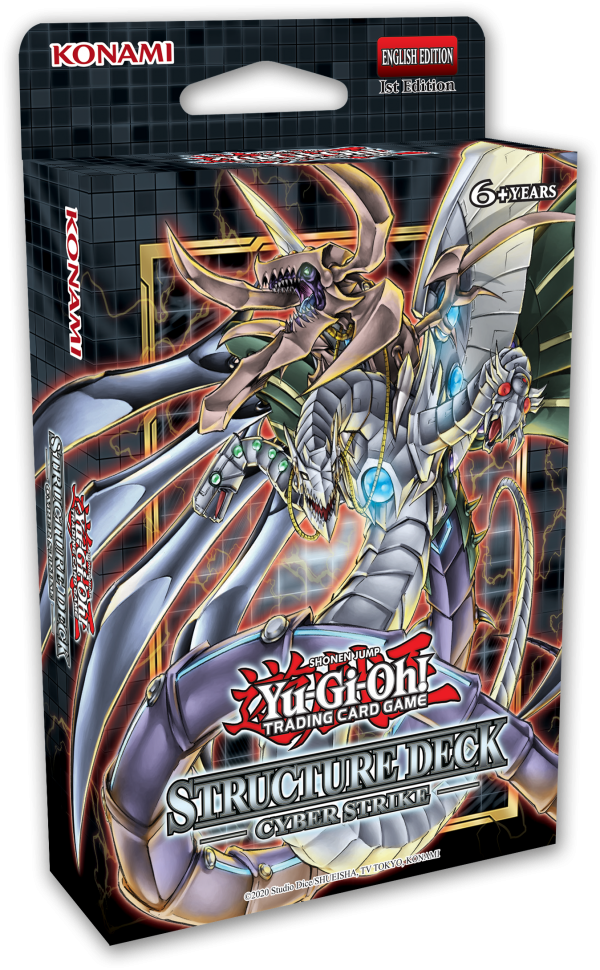 Where to watch