Trials of the Pharaoh - Speed Duel: Battle City Box
Begins 26/11/2020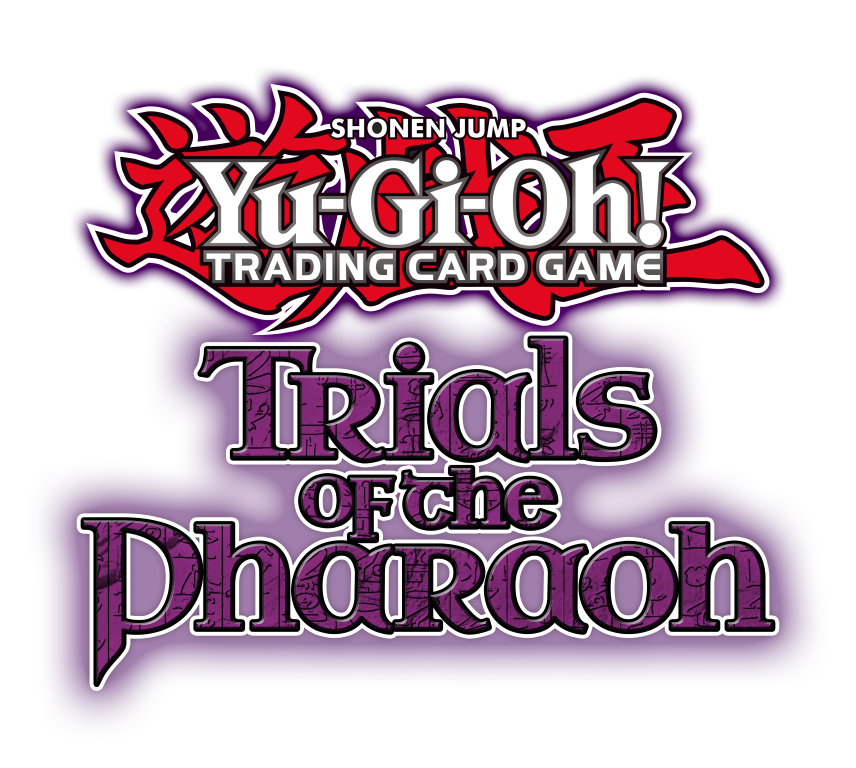 Put your skills to the test to become a Master Duelist with Trials of the Pharaoh! Duelists who attend their local OTS that wish to take part will need to complete Challenge Sheets to win various prizes including Trials of the Pharaoh A4 Clear File, Millennium Items T-Shirt and the Promotional Super Rare Speed Duel Card – Book of Moon. Additionally you will receive a Trials of the Pharaoh Locator Card with each Challenge Sheet completion, collect all 7 items and wield the power of the Pharaoh!
These events will run in a Speed Duel format decided by your OTS, and will last for three months. For more information, please check the FAQ or contact your OTS.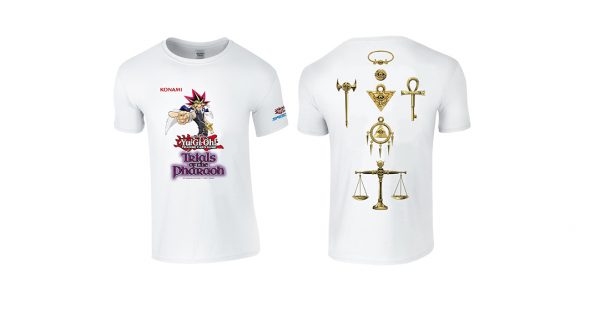 You can find all Trials of the Pharaoh Challenge Sheets here
Check with your local OTS to see if they are taking part and for information on rules. To find your local OTS, use the store locator!
It's Time to Duel!