Back to Duel
September 2020
to November 2020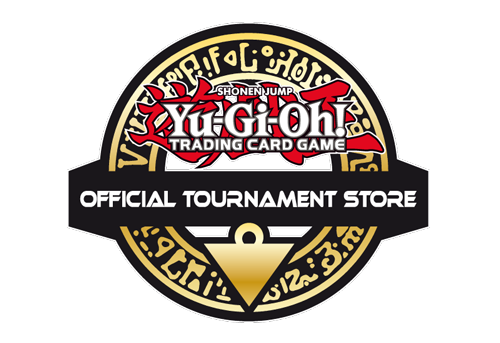 Dueling is making its way back to stores! Official Tournament Stores (OTS) will be running League Play events where Duelists will earn points to reach the top of their local leaderboard! 
Each month, starting in September and running for 3 months, stores will be introducing League Play with prizes up for grabs including Game Mats, Mini Mats and Field Center Cards. Prizes and format may vary, contact your nearest OTS to learn more! 
We would like to underline that the health and safety of Duelists, Organisers and Volunteers is of the most importance to us all, here at KONAMI. We urge you to follow the advice of any Local Regulations, as well as any Government Guidelines that are in place, in response to the COVID-19 pandemic, to ensure that the Yu-Gi-Oh! TCG is only being enjoyed in a responsible and safe environment.
Find your nearest OTS on the store locator!