Last Updated: 21 / 01 / 2019
2019 Lost Art Promotion
February 2019
to April 2019

June 2019
to August 2019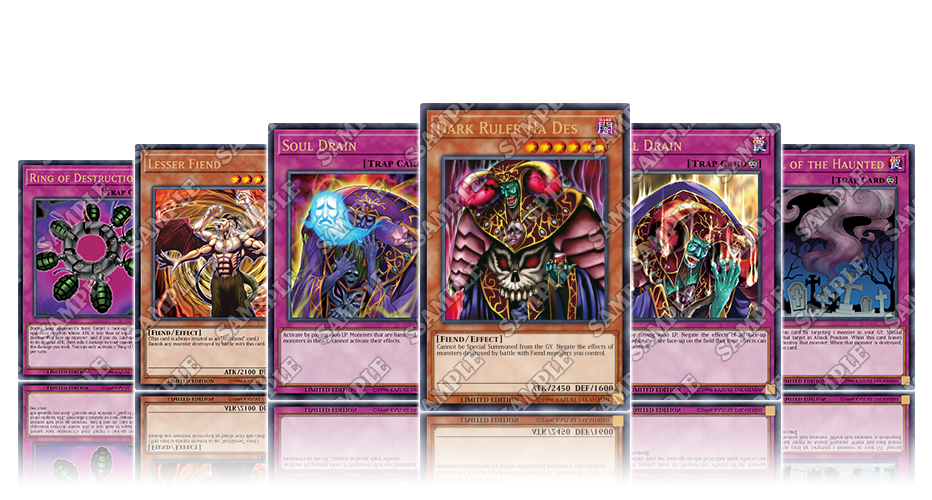 2019 is set to be an exciting year for Duelists and to kick things off you can collect some very special cards at your nearest Official Tournament Store.
"The Lost Art" cards are alternate versions of 6 classic cards from the early days of Yu-Gi-Oh!, each using artwork never released before outside of Asia!
Long-time Yu-Gi-Oh! fans have waited many years for these classics to be released in their original forms, and thanks to The Lost Art promotion they're finally here!
Be sure to head to your nearest Official Tournament Store every month to collect these rare cards!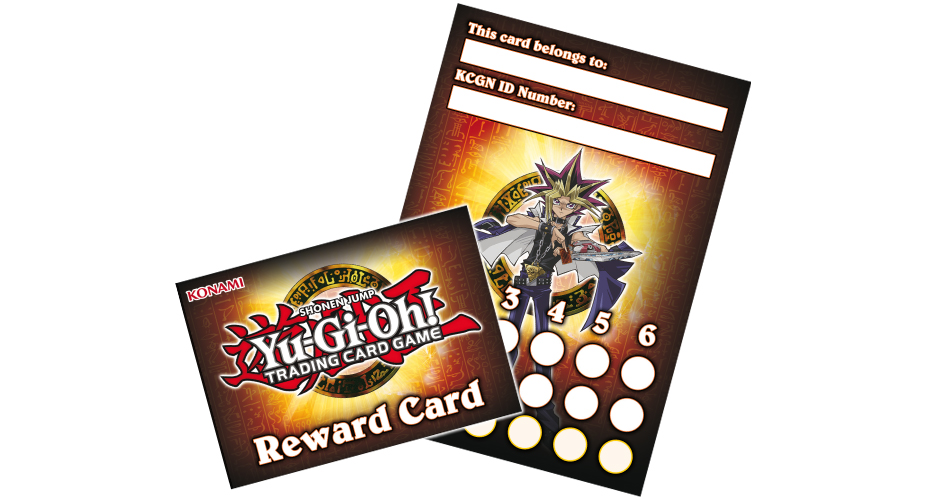 Here's how you can get your hands on these cards:
This promotion begins from February 2019.
When you visit your local Official Tournament Store you can pick up a Lost Art reward card.
On this card are a number of spaces for stickers.
For every £10/€10 of Yu-Gi-Oh! TCG product you purchase at your OTS you get a sticker.
Collect 3 stickers and you get that month's Lost Art card!
The Lost Art card for July is Soul Drain.
.
Dates & Locations: