Last Updated: 03 / 08 / 2017
2017 Yu-Gi-Oh! TCG World Championship Celebration
12 / 08 / 2017
13 / 08 / 2017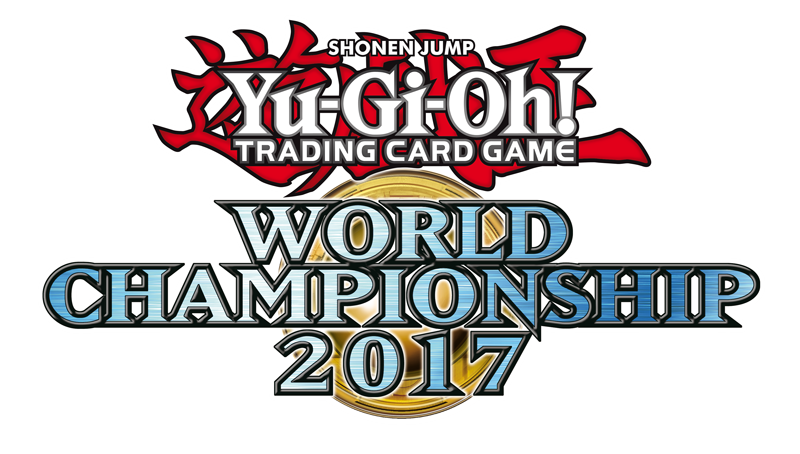 While the world's top Duelists take each other on in Japan for the highest honours the Yu-Gi-Oh! TRADING CARD GAME has to offer, local stores will be giving you their very own World Championship experience with the 2017 Yu-Gi-Oh! TCG World Championship Celebration event!
The 2017 Yu-Gi-Oh! TCG World Celebration events will be held at your local store, on the same weekend as the World Championship itself. These events will be run using the same structure as your regular tournaments but with one big twist: you'll be using the same Forbidden & Limited List as the World Championship competitors!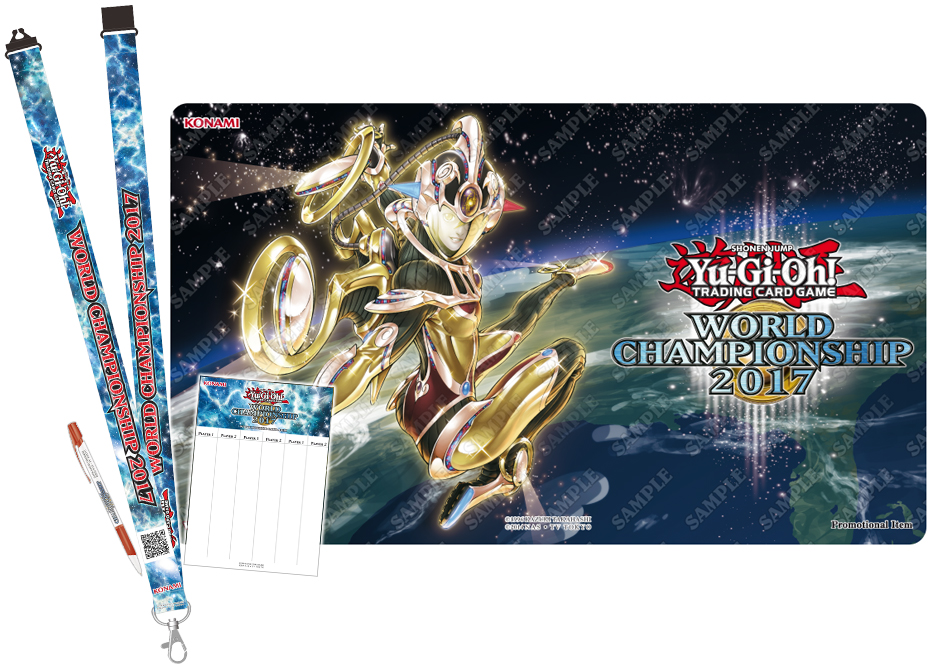 As part of the celebrations, these events will also be awarding players with exclusive goodies. World Championship scorepads, pens and lanyards will be in plentiful supply, while the most successful Duelists in each event will take home a special Game Mat!
Some stores may also be showing the live stream 2017 Yu-Gi-Oh! TCG World Championship, so that you can follow your favourite players while you Duel with your friends. Whether you're in Tokyo aiming to become the world's finest, or are emulating your heroes at home, this August will see Duelists around the world celebrate all that is great about the Yu-Gi-Oh! TRADING CARD GAME!
Dates & Locations: